Belén Esteban reveals to Broncano in 'La Resistencia' how much money he has in the bank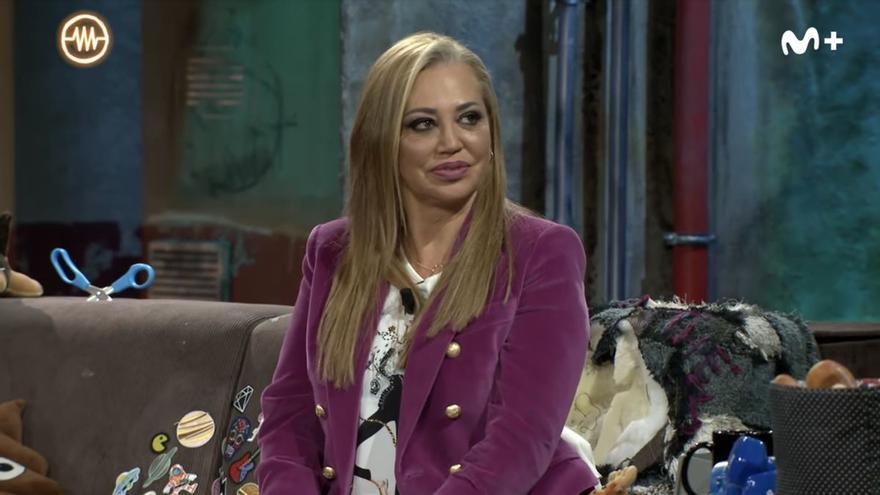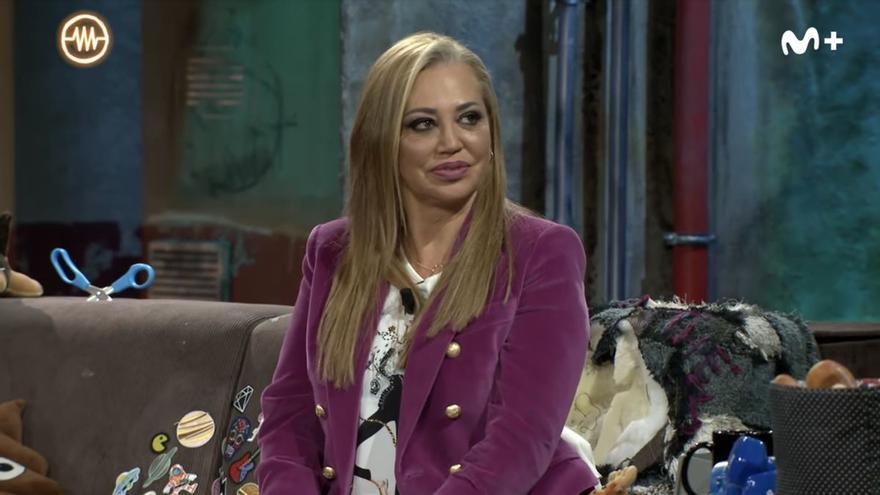 After years without leaving Telecinco, yesterday Belén Esteban stepped on another set different from that of 'Save me'. The collaborator went to 'The resistance', where he starred in a triumphal entrance with a chair full of vegetable creams and fried potatoes, the products of his brand Sabores de la Esteban. "Bastards," she said as soon as she greeted David broncano.
The one from Paracuellos acknowledged being nervous about going to the Movistar program, despite her years of experience on the sets. Belén revealed curiosities about her work on television, such as her schedule on the program: "I do 13 Save Me a day and 3 Deluxe a month. And now I've started on The Island of Temptations, "he explained.
Belén revealed that after 'Save me' she tries to disconnect and that she does not take bad vibes home: "I am a very normal aunt, we go to a bar, or we go home and stay with my friends. My friends forever, since I was little ". In addition, she recognized that her husband, Miguel, is a very follower of the Broncano program.
Then came the dreaded questions about money and sex. "I have earned a lot of money, but I had a problem with the Treasury, I paid 700,000 euros and I no longer owe anything"He explained before detailing how much money he had in the bank. He also pointed to Toño Sanchís' debt:" My former representative owes me 400,000 euros but justice is very slow. "" I set up a food company, I invested a lot in it, especially in trucks. So I have between 40,000 and 100,000 euros", she said. For Broncano the amount was surprisingly low, but she assured that she was not lying.
The second question was not cut off either and revealed that she distinguishes between "fucking or making love", although she gave an approximate number: "I have a 34-year-old husband, I am 48 and our sex life is going very well. Between 2 and 3 times a week is very good ".