Belén Esteban returns to the set of 'Sálvame' and meets Jorge Javier after his big fight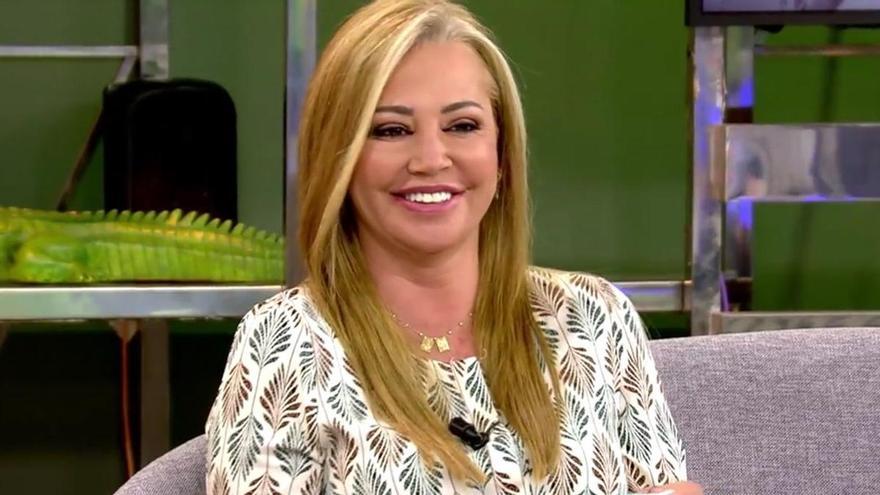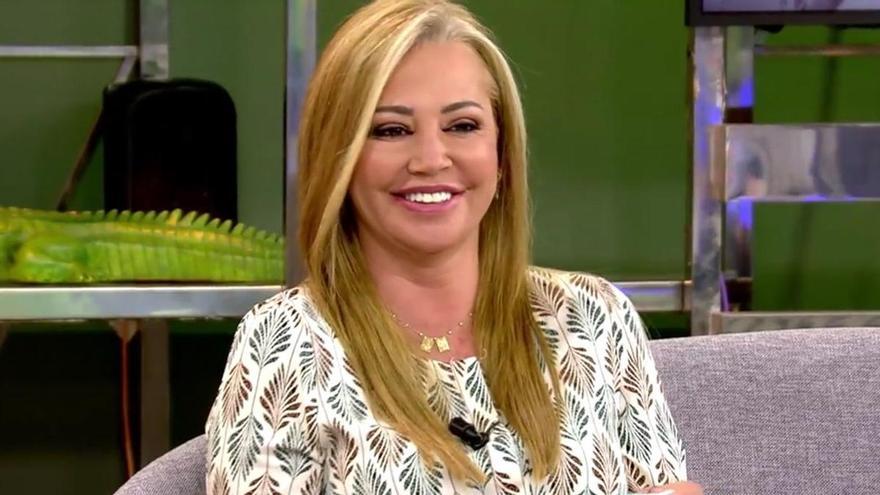 Almost two weeks after his confrontation with Jorge Javier Vázquez, Belén Esteban has reappeared this Monday on the set of 'Save me' and has definitively settled the rumors about his departure from the program. That of Paracuellos, who last Friday denied that he was going to sign for another space in the house as 'Viva la vida', has revealed what he has been doing during these days of absence.
"I have not rested because I have done many things at home that I had to do. I have been with my mother, who has had to come to the doctor and I have taken the opportunity to be with her," he said before sending a message to those who already gave up. fact that he was going to abandon the format of La Fábrica de la Tele: "I am happy to return to my work".
Without mentioning her conflict with Jorge Javier, Belén has told how the theories about her future at Telecinco have settled on her: "It is very strong. Every time something happens to me on my show, they put me on my friend and brother Raúl Prieto's show (director of 'Viva la vida'). Let's see, gentlemen, I have a contract with this production company ".
With these words, the 'princess of the people' wanted to make it clear that He does not consider abandoning the ship he has been working on for twelve years. "Every time I miss I do not have to go to 'Viva la vida', which is a program that I respect and love very much. I have nothing more to say," he added.
Shortly after 5:15 p.m., Jorge Javier Vázquez has entered the set to take the reins of 'Save me orange' and has met again with Belén Esteban. "Some said that I did not dare to go out," he joked. The collaborator was intervening at the moment and has been interrupted by the host of the program, who has apologized to her with a laugh: "Sorry to interrupt you". After this brief interaction, the program has passed normally and none of them has made reference to the strong disagreement they had a few weeks ago.