Belén Esteban, from 'Save me' to 'La Resistencia': visit Broncano for the first time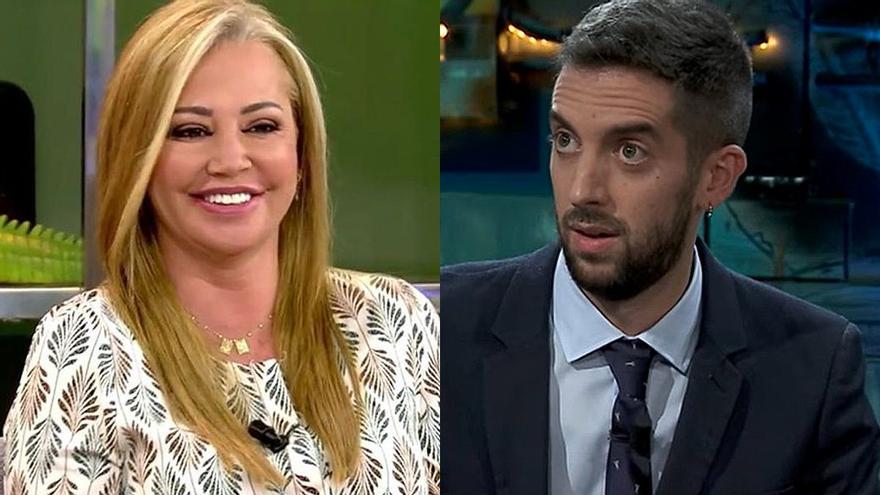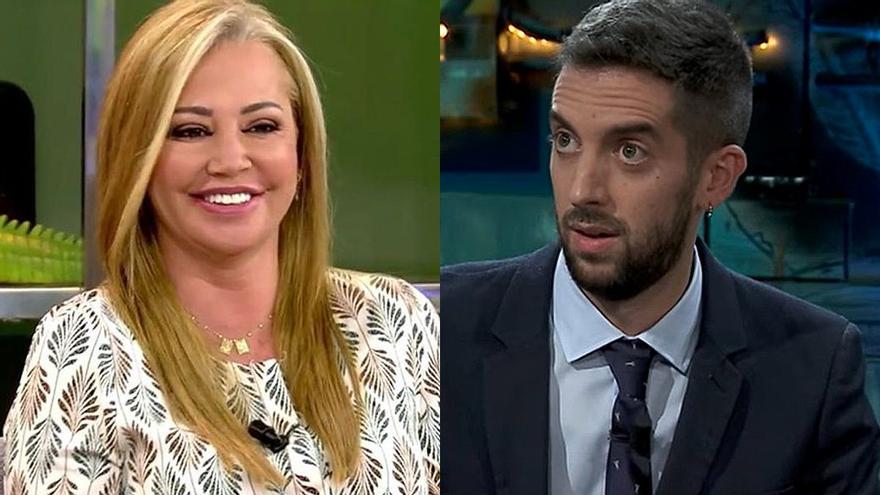 The faithful followers of 'The resistance' they were puzzled during the morning of this Thursday by the mysterious messages that the Twitter account of the program was publishing. "I'm already nervous about what is going to happen today"They stated from the social network. Finally, around 3:00 p.m. the bombshell they have prepared for tonight was revealed: Belén Esteban will visit the program for the first time David broncano.
The star collaborator of 'Save me'jump from Telecinco to Movistar + to sit on the sofa of the popular late night, which is recorded every afternoon at the Príncipe Gran Vía theater in Madrid. "I'm not kidding, I swear it's true", the community manager has written next to the image announcing Belén Esteban's visit.
The program has also rescued the photograph that the 'people's princess' took with Broncano at the 2019 Iris Awards photocall. That night, the host of 'La Resistencia' won the award for best presenter, while the tertuliana He collected the critics award for 'Save me'. "Congratulations, give me a kiss. Can I take a picture with you?"Bethlehem told him.
It is not the first time that a character from the Telecinco universe has passed through the set of 'La Resistencia'. Maria Teresa Campos starred in one of the most media interviews of the program in 2020, while just a few months ago it was the turn of Kiko rivera. Other characters like Omar montes or Nyno vargas, both former contestants of 'Survivors', they have also been seen in space.