Belén Esteban, after her controversy with Samanta Villar: "My daughter is not crazy"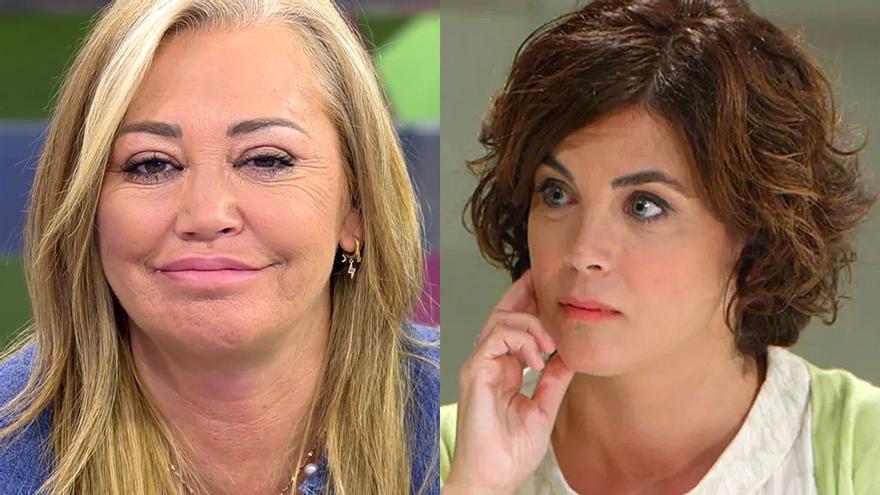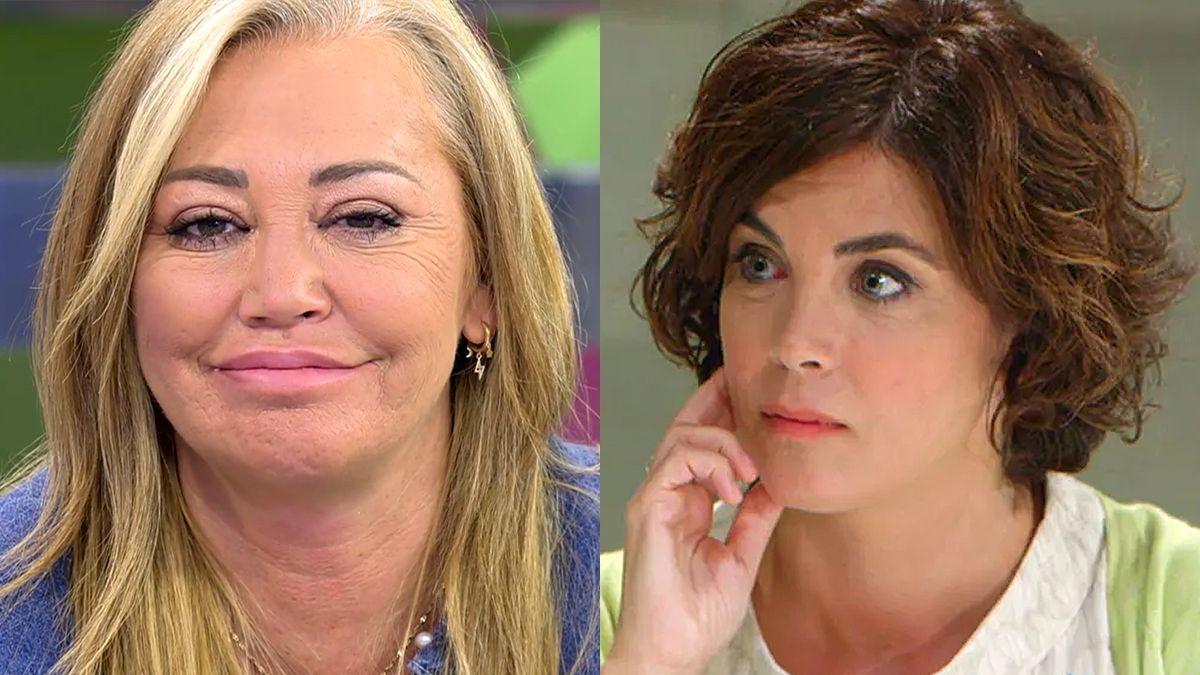 The statements of Samanta Villar upon Belén Esteban they continue to talk in 'Save me'. The journalist has apologized with some statements granted to the program of Telecinco, which last Tuesday collected his controversial opinion about the collaborator. This caused the aforementioned, after accusing the presenter of lying, to leave the set in tears.
This Friday, days after the confrontation between the two began, Samantha she has apologized: "If I have offended you, I apologize for a million." "I put it as an example. This is not against Belén at all, her daughter is already of legal age," has clarified the one who was host of formats such as '21 days'.
In addition, he has taken the opportunity to qualify his point of view: "I was talking about what happens to children when parents have a conflictive separation. And above all, when they are going to explain this to a television set. No mother or father, from my point of view, should speak ill of the other parent to a child. "
"That is creating psychiatrist meat for children, we harm them, they think their parents are bad people. We intoxicate them and this is intolerable, "added Samanta, who has insisted that she has nothing against the gathering:" Surely Belén Esteban has done what she believed best to defend her daughter. Sometimes, believing that we are doing the best, we are not doing the best for our children. "
"It hurts my soul that Bethlehem has been enraged, I read that she had left the set crying. I appreciate her very much because it seems to me that it has always been pure truth. That is where her success lies, in that she never cheats, never betrays and vibrates with everything that happens. She is brutally honest ", has settled.
However, it seems that Samanta's apologies have not been enough for Belén, who has responded from her program: "Do you know what happens? I am super saturated with this topic, it is always the same. I think there are many more cases than that of Belén Esteban ". "My daughter is not crazy, I can assure you", the contributor has underlined.