Belén Esteban admits having considered leaving 'Sálvame' in recent weeks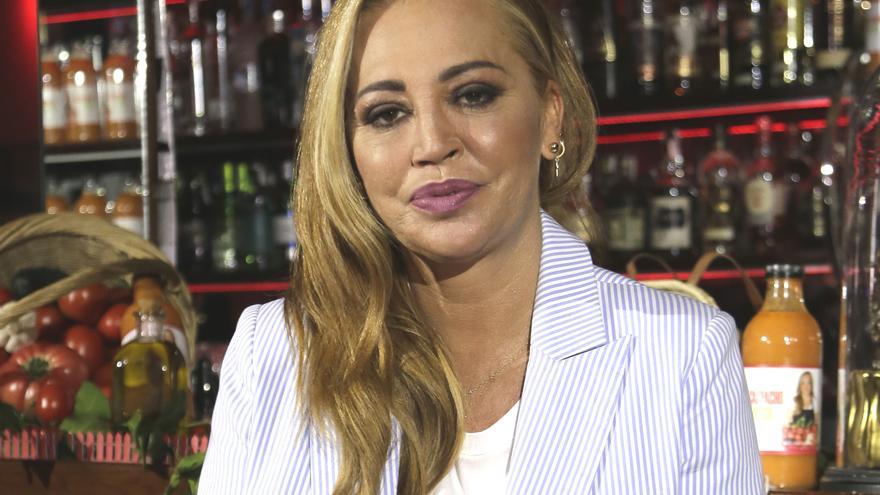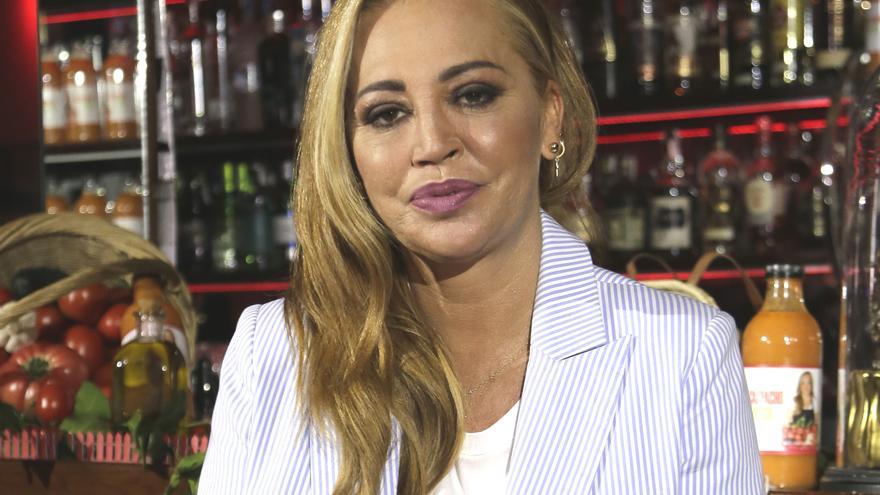 Bethlehem Esteban sat this Saturday in the 'Deluxe' and the truth is that his interview has not gone unnoticed, in fact Esteban's polygraph has been characterized by not lying in the questions he answered in front of his colleagues. Among all the questions that were asked of the collaborator, we saw how the name of Antonio David, Olga or Rocío Flores... but he also spoke in the first person of the last events of his life.
The collaborator answered a 'Yes' emphatically when they asked him if he had thought in recent weeks to leave 'Save me Newspaper'. An answer that was not surprising because whoever is a follower of Esteban knows that on many occasions he has confessed that, in the event that he could be without working on TV, he would not be.
Of course, Belén wanted to explain that: "I have not left for my husband and my daughter, who loves that it is here, but this year I have been about. I feel very tired"explained the collaborator, but also stated that: "Let's see this does not mean that in a few days or a few months I will leave... besides, I just renewed with 'La Fábrica de la TV'".
Esteban has made it clear that she is now in a calmer financial position, having paid off the remaining mortgage on the house she acquired from Toño Sanchís after her victory in the court battle. In addition, it is overturned with 'Flavors of Esteban' and these may be some of the reasons why the collaborator decides to leave television in the near future.