Belén Cuesta and Jaime Lorente will be Bárbara Rey and Ángel Cristo in the Atresmedia series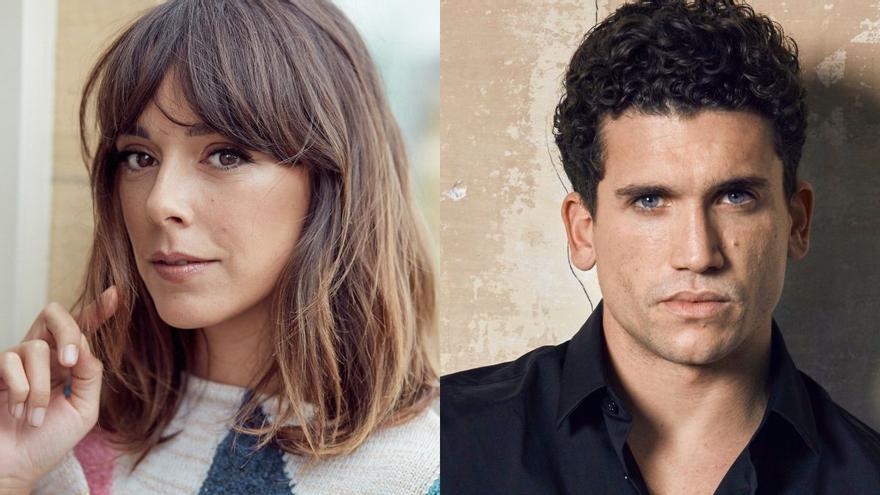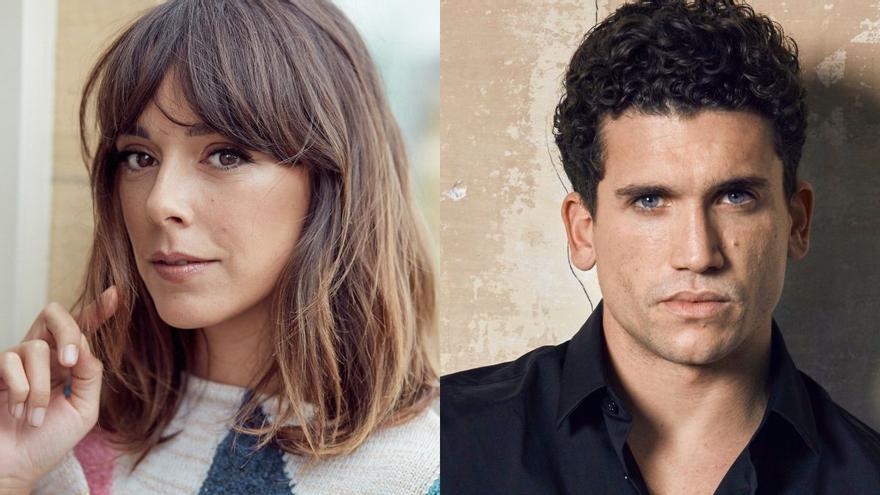 Atresmedia today revealed the two actors who will play the role of Barbara King and Angel Christ on 'Christ and King'the series about the relationship of the mediatic couple in the 80s: Belen Cuesta and Jaime Lorente. The actors, who coincided in 'La casa de papel', will play the star and the tamer in the new series, which is in the pre-production phase.
The series, to be broadcast on the prime time of Antenna 3, will also be available in Atresplayer Premium. Although the chain does not reveal it, the fiction will presumably arrive earlier on the platform, thus following the usual broadcast model of the group with its series.
Montse García and Daniel Écija are the executive producers of this new fiction, which will be directed by David Molina. Salvador Gómez is the Director of Production, while Ana Sainz-Trápaga and Patricia Álvarez de Miranda are in charge of Casting. The writing team is made up of Daniel Écija, Andrés Martín Soto (script coordinator), Patricia Trueba, César Mendizábal, Iñaki San Román and Ángel Gasco-Coloma. Koldo Vallés will be in charge of the Art direction. Tommie Ferreras as director of photography and Loles García as costume designer.
This is 'Christ and King'
Madrid, 1979. Ángel Cristo is the best tamer in the world. Bárbara Rey, actress and muse of uncovering, the most desired woman in Spain. From the time they meet until they announce their marriage, only a few weeks pass. It is the wedding of the year and the news covers the covers of all the magazines. The Circus of Bárbara Rey and Ángel Cristo becomes the fashion show; a million dollar business
Money, fame, luxury… Nine years of relationship in which Spain witnessed the happiness of the couple: the birth of Angelito and Sofía, the purchase of sports cars, jewelry, an ostentatious villa in La Moraleja… Far from the flashes, however, there is an escalation of drug addiction, gambling, infidelity and abuse... And, in the background, the shadow of Bárbara's relationship with a powerful statesman.