Belén Cuesta and Antonio de la Torre star in 'The infinite trench' in La 1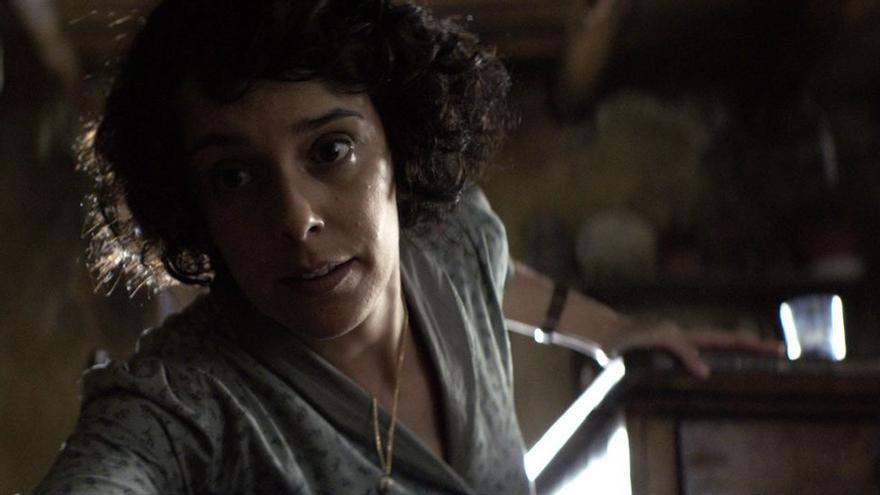 The 1 program like movie of the week, tonight, at 10:05 pm, 'The infinite trench'. The play is directed by Aitor Arregi and Jon Garaño and starring Antonio de la Torre and Belén Cuesta. It tells the story of a couple who are forced to dig a hole in their own house to hide when war breaks out.
Antenna 3 bet on a new episode of 'Infidel', tonight at 22:00. In the Turkish series of the moment, Asya will not let Volkan threaten her new life, but she is aware that she has to get a truce for her son. At the same time, Volkan will not give up on pushing Asya's limits.
Four program tonight 'Cuarto Milenio', at 9:30 pm. The space presented by Iker Jiménez and Carmen Porter will relate various curiosities and enigmas of old and new glories of the rock, in 'Los archivos de El Pirata', with Juan Pablo Ordúñez.
Telecinco program at 10:00 p.m. one new broadcast of 'Secret Story: The Night of Secrets'. Throughout the debate Emmy, Fiama, Frigenti, Lucía and Adara, the five hopefuls for the repechage in 'Secret Story', will return to the house to visit and three of them will stay in the house until they know who is chosen to return to the contest.
the sixth broadcasts tonight, at 9:25 p.m., a new installment of 'Saved'. This time, Greta Thunberg sits down with Gonzo. The journalist will chat with the young woman coinciding with the celebration of the COP26 climate summit in Glasgow about the challenges posed by climate change, but they will also review her trajectory.