Belarusian television insults Måneskin, winners of Eurovision 2021: "Degenerate, garbage that smells of AIDS"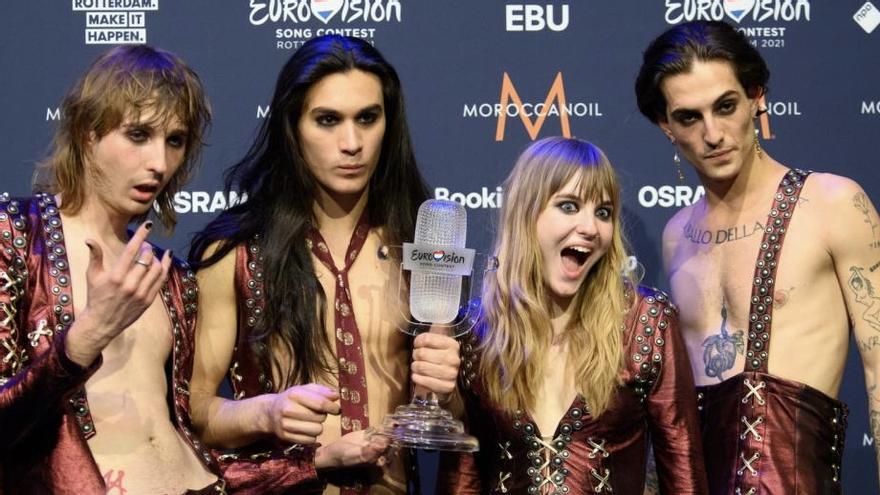 The victory of Måneskin on Eurovision 2021 has made the group known internationally. The Italian glam rock band has become the latest musical revolution, but it has also gained naysayers. On Belarusian television they have attacked the festival winners with some brutal and inordinate homophobic insults.
The presenter Grigory Azarenok, in front of a well-known program on the cable network CTV, insulted the members in full broadcast: "It's a bestiary of Perverts, degenerate homosexuals, garbage that smells of AIDS. The modern world of democracy and progress is successfully advancing towards total insanity and perversion, with individuals in thongs towards the destruction of everything human, of man, "he declared in his harsh message.
The host of the space thanked that this year the festival was not broadcast in Belarus and continued: "We prefer dictatorship. The whole world will sink into the abyss and Belarus will be an island of freedom."he added to end his criticism of Måneskin. The video fragment has been disseminated on social networks by several Italian accounts that have not been slow to show themselves against this message and publicly denounce it.