Beijing 2022 will be developed in bubble format and with daily tests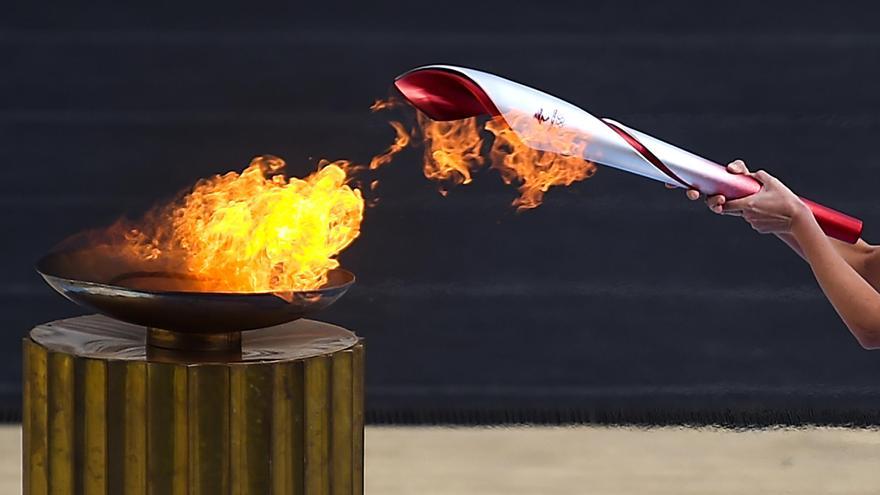 A strict bubble between participants, complete vaccination to avoid quarantine upon entry to the country, daily tests and minimize physical interaction are some of the guidelines that athletes should follow in the Beijing 2022 Olympic and Paralympic Winter Games, which will be held between February 4 and 20 and March 4 and 13, respectively.
The International Olympic Committee (IOC) and the International Paralympic Committee (ICC) have presented this Monday the travel and participation guides for the event, the so-called 'Playbooks', one for athletes and coaches and another for the rest of those involved in the Games, aimed at maintaining the safety of participants from their entry into China until his departure.
Among the main measures is "reducing unnecessary interactions", for which they have established a "closed circuit" or 'bubble' system among participants, which will allow them to enter the country "without undergoing a mandatory 21-day quarantine," all subject to their being "fully vaccinated".
In fact, "it will be mandatory to be fully vaccinated at least 14 days before" leaving for China in order to enter the 'bubble' without quarantine, and anyone who does not do so must serve 21 days when arriving in Beijing, although there will be "exceptions for athletes and coaches for medical reasons ". What's more, there will be "strict protocols", which include daily tests to identify positives "as soon as possible", contact tracing and isolations and quarantines to stop the spread of the virus.
They also appeal to "minimize physical interaction, wear a mask and avoid closed, crowded or close contact spaces", as well as "wash your hands regularly and thoroughly, disinfect surfaces, avoid touching your face and use a mask at all times. "
Finally, they reported that there will be liaison officers from COVID-19, which will inform athletes of the content of the 'Playbooks'. The second version of the guides will be published later this year. Second editions of the Playbooks are scheduled to be published later this year.