"Behind 'Bones' is a very crazy reference work"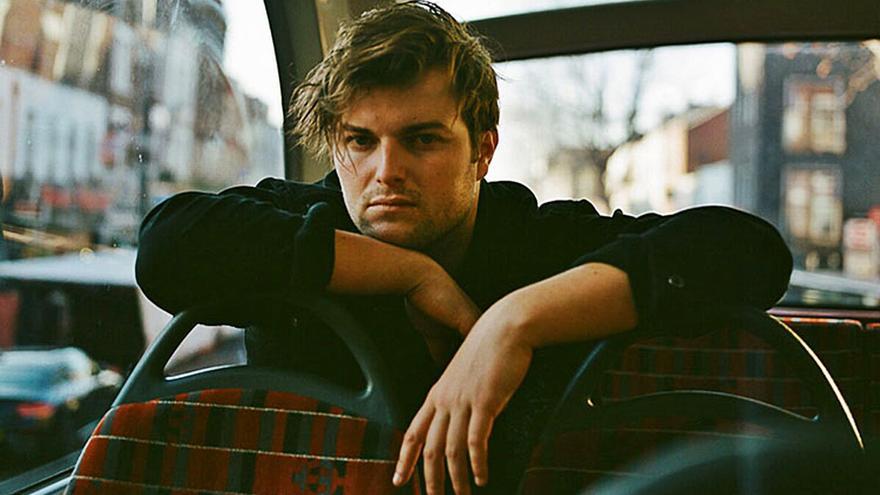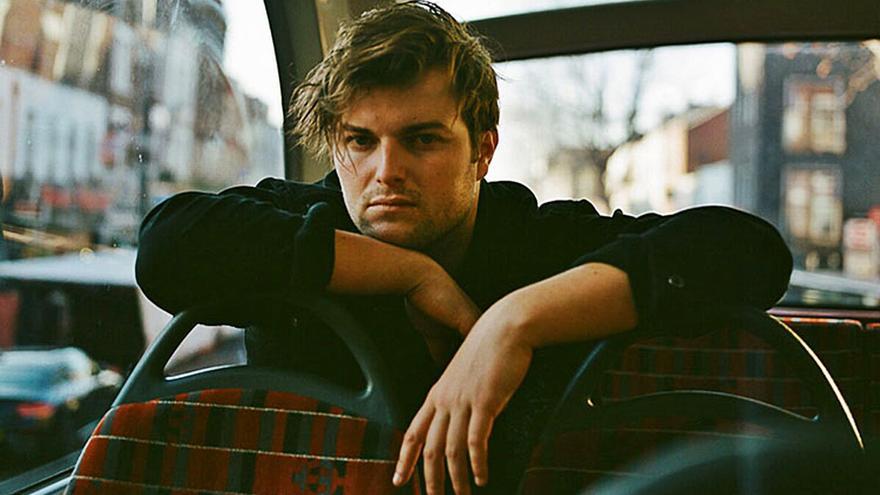 For me if. During the process it is true that there were a series of problems, because many songs had to be re-recorded and, when we finally had plenty of time to move the record, we dedicated ourselves to preparing a more thoughtful strategy. And regardless of the circumstance of the pandemic, in the end the album was released with great planning and I believe that the results are there, and that they are proof that when it comes to well thought out, prepared and anticipated work, it works. , whatever the circumstances.
The title anticipates that cathartic and hurtful nature that forms the backbone of the album. In what circumstances are the songs born?
Well, I had wanted to record at Estudio Reno for a long time, so I reserved a date to record my 20 songs and produce them. What happens is that, due to life circumstances, two months after entering study, a series of losses occurs in my family that, in the end, greatly conditioned everything that I was going to do to enter study, which is a process of Total closure, so I decided to destroy all the songs and write the album in the studio practically from scratch. Therefore, Bones is reborn as a kind of therapeutic process between myself and the two producers, Luca Petricca and Brais Ruibal.
How did Petricca and Ruibal participate in the reconstruction of those "bones"?
In the end, the album starts a lot from our conversations, not only at the lyric level but also at the melodic level, in the sense of wanting to express, for example, the feeling of missing someone a lot and being able to capture it without having to say anything . And that work of trying to represent such specific, many painful sensations in songs, was for me the important work on the album, which was to make the intangible tangible.
Among the different musical influences, led by Justin Vernon (Bon Iver), attributed to you since your first singles, what have been your main references?
Sure, Bon Iver is evident by absolute devotion, but also Sufjan Stevens or The National, which are bands that for me mark a before and after in the field of indie-folk. But there are also many reminiscences of more unknown or emerging artists, such as Phoebe Bridgers or Julien Baker in their day. For me, Petricca is one of the producers with the greatest national recognition, who has produced the records of Izal, Xoel López or Novedades Carminha, because he has a touch and a knowing how to decide in the songs that, at least, on my album, have done much better. But behind Bones there is some very crazy reference work, beyond the obvious.
Do these initial labels weigh on you or do you face the search for your own identity as a long distance race?
Yes, definitely, the ultimate goal is not to belong to any gender and that one day people will be able to say: "What does this sound like? Sounds like St. Woods. " But I am clear that this is a long process, that I still have a lot to learn, understand and listen to. Therefore, my main intention is to achieve my own sound that characterizes me and, if in between I have to try textures, references and sounds until I find it, welcome.
Have you gotten too many sticks by indie purists for making use of the autotune?
You can't even imagine the turra they gave me (laughs). And nothing happens, because I understand it too, although I think that in the end we are all very critical, in general, with certain things that later, depending on who, is admitted, and depending on who, is not allowed to pass. I think autotune is criticized a lot because it makes the music less organic, but, for example, I love the band Twenty One Pilots and, when they go live on stage, you hear many more instruments than two people are capable of. play. Does that make music less real, less legal, less praiseworthy? I do not think so. It is also true that I, without being an expert, always wanted to use the autotune as one more instrument: for example, if I am singing this song in C sharp, what would happen if I correct my voice as if it were a fabe mol? I always remember Brais Ruibal telling me: if you want, I'll give you a list of 40 artists who, before Bon Iver, used the autotune in indie projects. But for the moment, it doesn't bother me, because I can understand the message and I don't think that anyone will try to discredit my project for that and, if they do, well, what do I know, no problem! At the moment I am very happy.
What are your plans for next 2021?
Well, there was a series of international concerts that, unfortunately, have moved more towards 2022, but, finally, the uncertainty of knowing if there will be concerts or not makes the priority, at least for me, is to compose, compose and compose, both for me as for other projects, and not so much thinking about a second album. And then we'll see what happens.
Say goodbye to the year with your first visit to Las Palmas de Gran Canaria, what attracted you to the Monopol Music Festival to reserve a date for you from May?
And from before! I remember that there coincided with the start of the tour and that we really wanted to come. But I already have a lot of affection for this festival, without meeting it in person yet, because it is a very evident proof that people who belong to the culture industry have been trying all this time without rest trying to get this forward, always aware that We'll save the date just in case, even if they have a lot more to lose. And that is very encouraging, so we are delighted to go there with my move, because, furthermore, I am not going alone, but with the whole band.