Beers, mineral waters, tour packages and flights, among the most expensive in July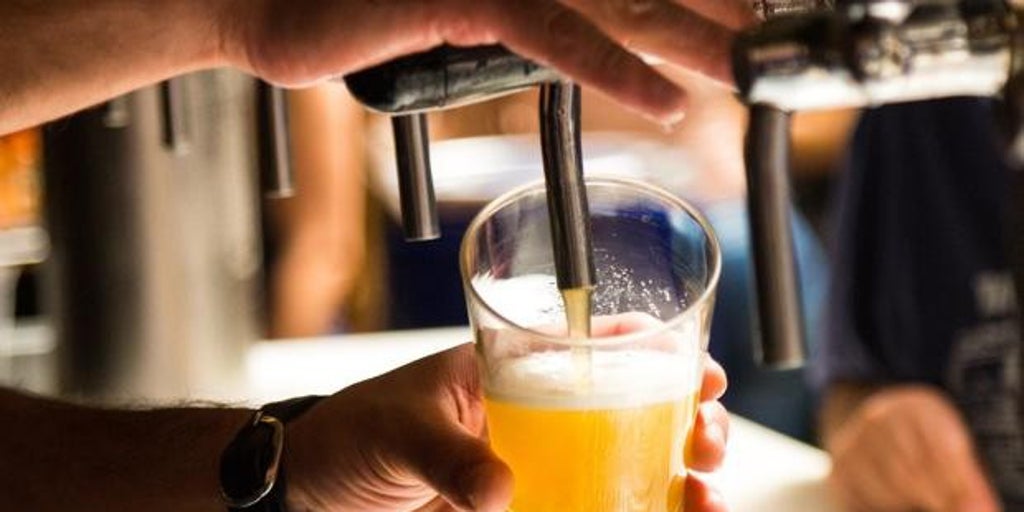 One of the most common consumer products at this time of year, blonde beer, is also one of those that has increased its price the most last July. In a general context in which prices fell three tenths in relation to last June -in which one of the largest monthly increases in history was recorded- blonde beer experienced a rise of 1.5%, which was 2 .6% in the increasingly common non-alcoholic beer.
In July, the price of mineral waters also rose significantly, by 2.2%, whose consumption also skyrockets in summer, especially in places where running water is of poorer quality. These increases are framed in a context of generalized rise in food priceswhich present the highest rise in the historical series as the National Institute of Statistics has been in charge of emphasizing in its note on the CPI for the month of July, and also price increases in seasonal products and services.
Statistics data show that tourist packages for national destinations rose by 23.5% in the month of July alone, while those offering international destinations rose by a more modest 7.8%. This increase in cost is largely linked to the increase in the price of airline tickets. Domestic flights have become more expensive by 2.1% in the month, while international flights have increased by 6%.
After the strong rise experienced in June, the prices of hotel establishments showed a certain stability in July. However, accommodation in non-hotel establishments became more expensive by nearly 12% in July in the heat of higher demand.
Outside of the typical services of the summer season, but with a significant impact on their cost structures, energy prices maintained pressure last month. While the price of electricity rose by 6.4% compared to June, the price of natural gas rose by 7%. Only fuel, which had not stopped getting more expensive since February, provided a small relief with an average drop in the price of diesel of 3.7% and 5.9% in that of gasoline.
In the chapter of the prices that fell the most in July, clothing stands out, with falls of 14% thanks to the summer sales season.