Becky G's concert this Friday at the Gran Canaria Arena canceled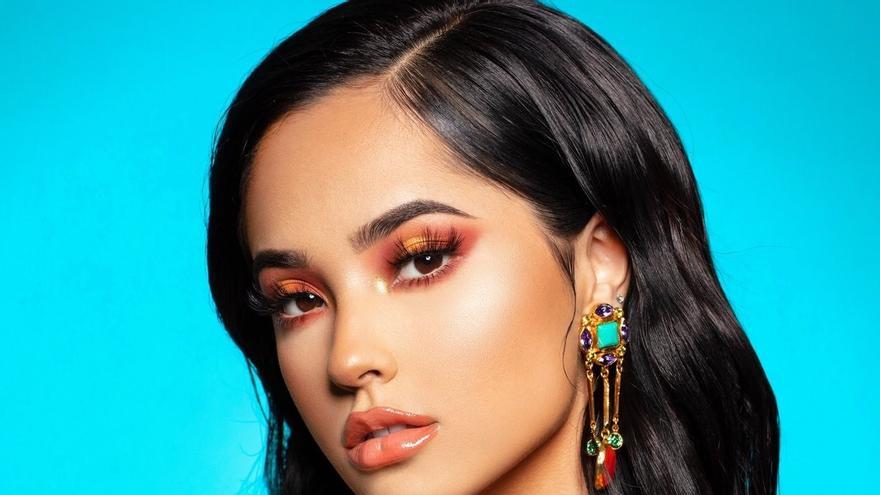 The production company eMax Group, in charge of Becky G's tour to Spain, has announced this Monday the suspension of her five concerts, including scheduled for this Friday at the Gran Canaria Arena. The tour also included stops in Barcelona, ​​Seville, Madrid and Palma de Mallorca.
The concerts have been postponed for next year by "logistics and protocol issues".
As for the tickets purchased, the company indicates that the money will be returned by the same means by which they were acquired.
The artist's office, CMN, deeply regrets this postponement of the concerts but promises fans "a show in style" next year.