Bebe will star in the new Enrique Urbizu series | TV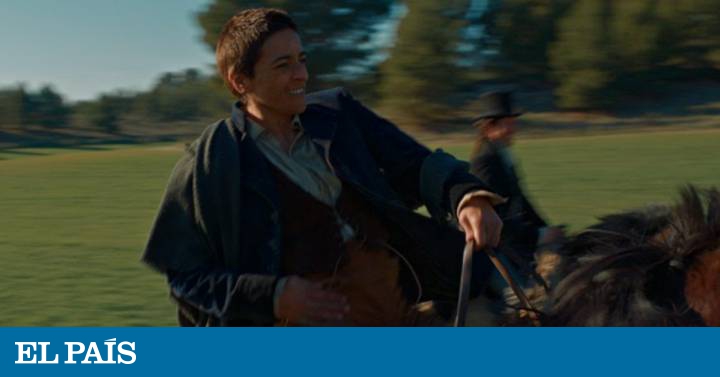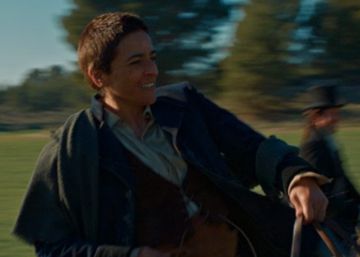 After the two seasons of Giants, Enrique Urbizu prepare Freedom, a new series for Movistar + that will star the singer Bebe and Isak Férriz, with whom he already collaborated in the previous fiction. This new series of adventures will be set in 1807 Spain, in which bandits, robbers and bourgeois were mixed.
This new story addresses the classic contrast of crime against law and order, "an untamed and raw universe populated by characters who live outside any norm in a territory of adventure, passion and intrigue tackled from a very personal and realistic vision. of the time ", as described by the producer, LaZona. In this series, which will consist of five 50-minute episodes, Urbizu repeats with the same creative team of Giants. For example, Miguel Barros and Michel Gaztambide will return to work with him as writers of this story as well.
As for Bebe, the Valencian artist, author of the song Bad, has already made inroads in theater, film and television throughout his career. His last role was in Chaotic Ana (2007) by Julio Medem, but a year earlier he had already been seen in The education of fairies, by José Luis Cuerda. Next to her and completing the cast of Freedom will be Xabier Deive (Neboa), Jorge Suquet (Elite, The Library)Sofia Oria (the teenager of Giants) There will also be the young Jason Fernández (The one ahead). Movistar + counts the presence of Pedro Casablanc as special collaborations (Pain and glory) and Luis Callejo (While the war lasts).
Filming has been developed in recent months and over fifteen weeks, in locations in the Community of Madrid, Segovia, Cuenca and Guadalajara. Urbizu, winner of two Goya for the direction and script of There is no peace for the wicked (2011), ensures that filming this series means "an adjustment of accounts" with his vocation as a filmmaker, given that 85% of filming will take place in natural outdoor locations. Ambitious from the point of view of production, the series will feature a team of more than 150 technicians, more than 600 sessions of shooting with horses and more than 100 period weapons.
The series addresses the story of a woman nicknamed La Llanera (who will be played by Bebe) who is released from prison after 17 years. During his confinement he has been sitting every year in the vile club and pardoned at the last moment. His son Juan (Jason Fernández) was born in the cell and does not know his father, the famous bandit Lagartijo (Xavier Deive). Mother and son will try to live the freedom that has been denied so many years while they are persecuted by gangs of bandits and shotguns of the Governor.