Beatriz Zimmermann: "Thank you with all my heart"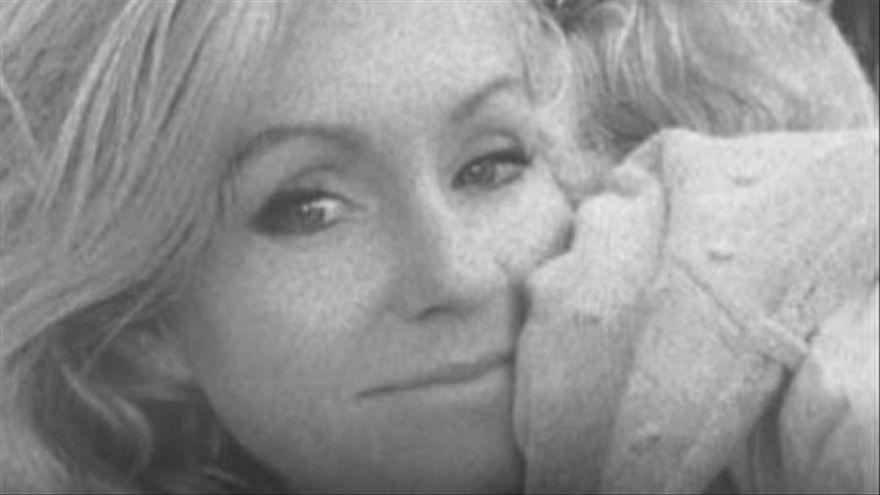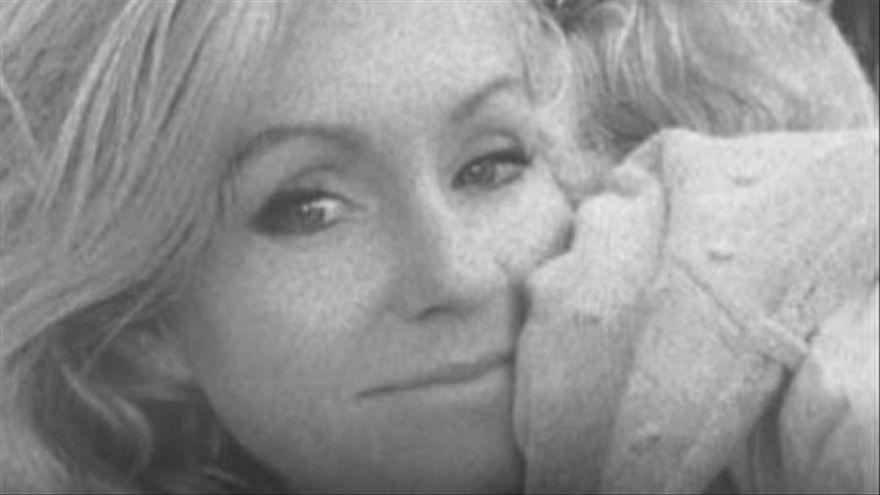 The world has fallen on him. In the early hours of the afternoon of Thursday, June 10, the recovery of the body of a minor was confirmed in the same area where the ship Ángeles Alvariño had intensified the search for Olivia and Anna, their little girls. She was always optimistic about public opinion; He always relied on a happy ending that took a 180º turn on day 44 with the discovery of Olivia's body. A story that has shown society the courage of a sad woman.
With all the pain in my soul, I want to write you a letter of thanks.
To all of you who have been in hearts and prayers with them and with me accompanying them every day since they disappeared, offering all the love and help so that they have a happy ending.
Unfortunately this was not the case, suffering in pain the most monstrous act that a person can commit: killing his own innocent children.
I wish Anna and Olivia's deaths were not in vain. And that although now we feel the greatest hatred, hopelessness and pain, it is not to bring more suffering to the world but rather the opposite. May it transcend in love for children in the form of protection, education and respect.
Thanks to them, many parents now look at their children differently and value love and the daily moments of simple things much more. That wonderful day to day that I miss so much. What I would give to comb their hair ... That simple act right now is what I wish most ...
Thanks to them, the meaning of vicarious violence is known. I hope the laws get tougher protecting children. They do not have to carry that backpack, and if love ends, the most important thing is the well-being of the children.
If there is abuse in the parents, you have to be very sharp because children cannot be growing up seeing violence.
Children are the future and it is very important that they grow up observing an environment of respect, peace, love and tranquility ...
They are now two angels who have come into the world teaching a great lesson at the cost of their lives ... And I ... being their mother, I will fight against these injustices and the well-being of the children. For them and for all the children.
Anna and Olivia were full of love, every day I told them every moment that I loved them very much ...
To Olivia he said; Olí I have a problem, she answered me; Yes, mommy, I know ... that you love me too much. And she was smiling.
Children are our responsibility and as a mother it hurts my soul not to have saved their lives. I wish I had stood hand in hand with them at that time and died together… But that couldn't be because Tomás wanted me to suffer, searching for them relentlessly and for life.
That was the reason why he left me alive ... And of course, not to be the greatest murderer in history. Here justice came to light.
Thanks to all the energy sent in this heartbreaking case, thanks to all the love they put in, the miracle of finding Olivia happened. And that the truth be known.
When they told me the news, the world fell on me, and no matter how hard it is, at least now I can mourn their loss and feel them by my side at every moment; feel them when I wake up, when I eat breakfast, all day, until I go to bed ...
There should be a national CHILD day. Every April 27, to remember that they are, together with the elderly, our main task of giving love, support and education. Do not forget that they depend on us and fully trust our love for them. We have a responsibility ...
I hope that the death of the girls serves to create greater awareness about the love that we give to our children, in valuing it and when we are with them, not having our head in other matters but in them. They need us and adore us.
Olivia and Anna, now the little angels of the children, ask that they give their children all the love, dedication, respect, and that they instill values ​​for a better world.
They will have died in body, but their soul is with all of us forever, helping to have more awareness, love and respect for us. The vast majority of people are incredible beings, they have shown it in this cruel act with compassion and pain.
Thanks with all my heart;
Beatriz; Olivia and Anna's mom. The Angels.