Beatriz, mother of Anna and Olivia, prepares a public funeral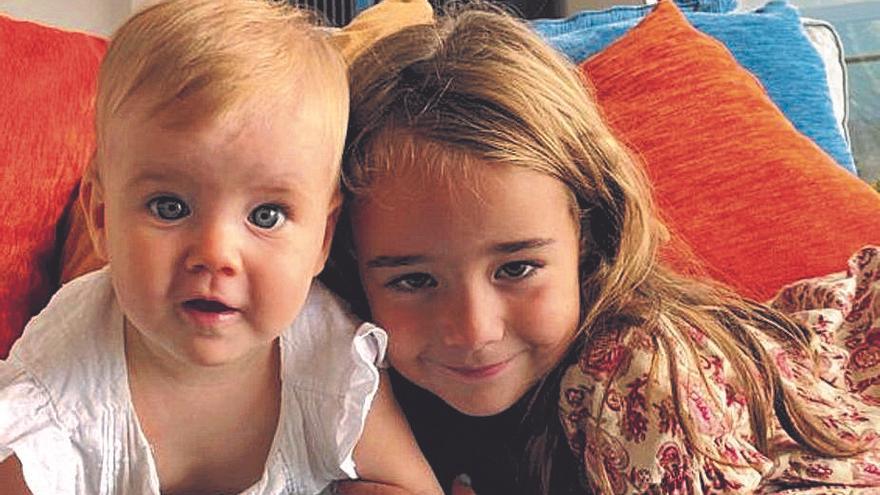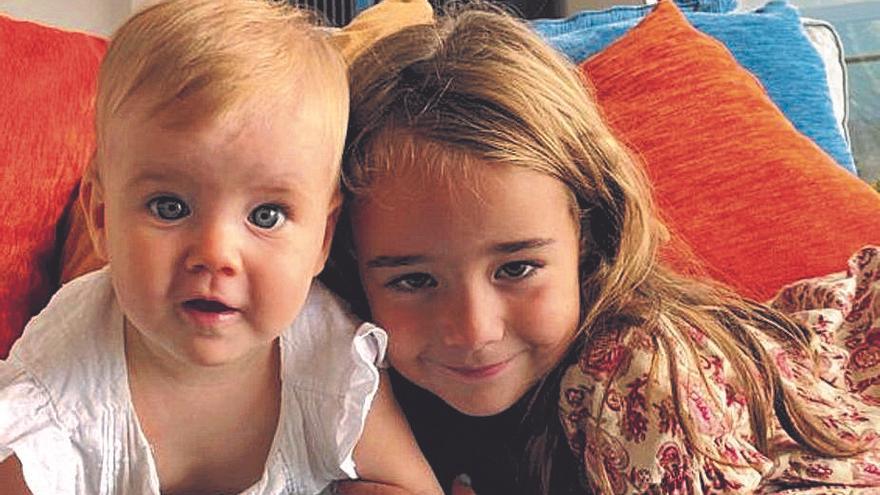 However, the family has conceived a joint farewell, which unites Spanish society, even the international community, which has shown solidarity with this family, in an open and public funeral to which all citizens can join (subject to the pandemic restrictions) and which Joaquín Amills does not rule out that a representative of the Spanish Government may attend.
The family claims this act also as a starting point. «May little Anna and Olivia be a present and a future so that we can all work on making things change. So that events like these do not happen again, "says Amills.
Although the discovery of Olivia's body was a serious blow for the family, it also gives them the assurance that the little ones are together, taking care of each other, "as they always have done."
The Civil Guard works on the hypothesis that Tomás Gimeno could take his life before dawn on April 28, after having weighed down the bodies of his two daughters, Anna and Olivia. Hence, during the last few days, the oceanographic vessel Ángeles Alvariño has focused on tracking an area further from the point where the diving bottle, the duvet cover and Olivia's body were found inside a bag, Weighted down by the anchor of the pleasure boat - the other bag in which Anna's body was supposed to be found was found empty - at a depth of 1,000 meters and within the area that coincides with the last geolocation of Gimeno's mobile.
In the days following this discovery, and after beating that area without results, the ship has now focused on coordinates farther from the coast, just over four nautical miles, and heading southwest, coinciding with the drift that would have followed. the boat, pushed by the currents, to its location near the coast of Puertito de Güímar.
Investigators understand that after throwing the bodies of his daughters into the sea, the father would not have allowed too much time to pass, using the lead belt, also ending their life.