Beatriz Luengo claims female empowerment with her version of 'Hawaii'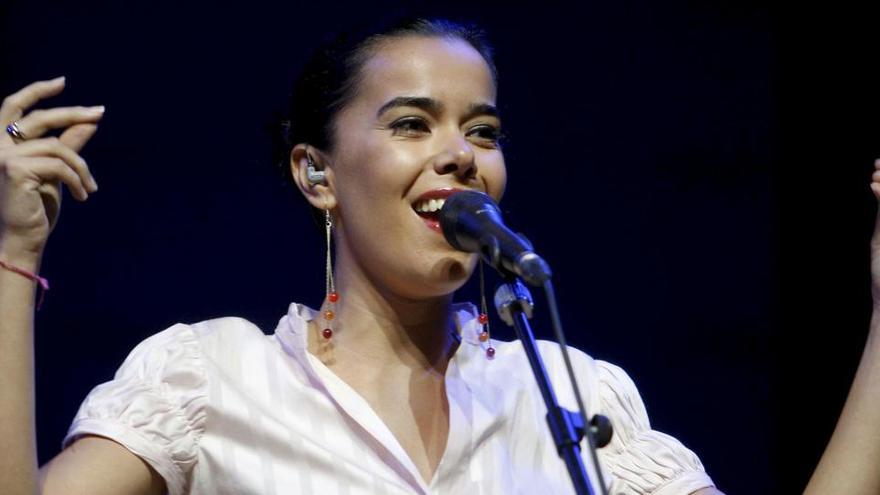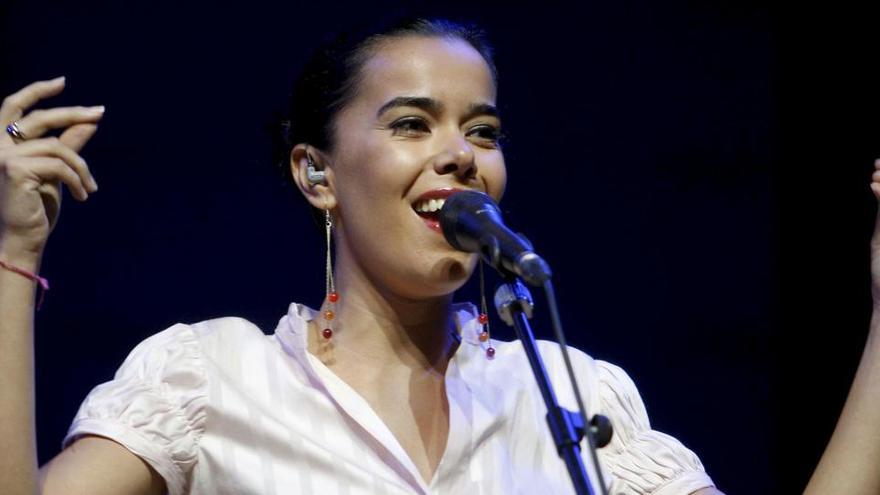 "It is not about a war of the sexes, nor about an attack on Maluma, it is simply a version from the point of view of women," he says emphatically to EFE Beatriz Luengo, which has already achieved more than eight million views with the female adaptation of his own handwriting of "Hawaii", the latest hit by the Colombian.
The subject, in which Luengo (Madrid, 1982) states that a woman does not "belong to anyone, that life continues after ending her relationship and that we do not think about being with an uncle who supports us for money", went viral in just hours and has generated thousands of comments making her feel "overwhelmed, happy and proud."
"What I am most excited about is that of the 150,000 stories that have been shared with me, according to my Instagram statistics, 50% have been men and 50% women. I am excited to know that this is everyone's fight and that before a message like this, we take charge or share it and that excites me, that we are all of equality ", he declares.
In her song, the singer proposes one of the verses: "If you ask yourself, 'Who is to blame?' / your unhealthy jealousy with your ego come together / If a man likes me in a photo you insult yourself / asking me to erase it, and if I provoke it is my fault "; compared to the Colombian:" If you ask me, nobody is to blame / Sometimes 'problems come together / Let me talk, please, don't interrupt me / If I did something wrong to you, then excuse me / People will believe you, you play that role well / Baby, but you're not happy with it. "
With these verses, the singer, songwriter and actress she takes the witness of the story and assumes it as if she were herself: "I pose another situation that for me is closer to that of the women around me. I want to send the message that a woman has to stop being an object to be a subject ", it states.
Luengo confesses to EFE that at all times he did the version "from respect", In fact, before bringing it to light, I spoke with Maluma's representative and with the Colombian himself to see what they thought. "At all times he was very affectionate, the wave that has been filled with responses with my version has seemed funny to him. We have taken it as a game," he says.
This is not the first time that the singer has wanted to vindicate the figure of women and send an answer back to other issues. The most recent was Nicky Jam's version of "The Lover", where he elevated the role of the lover stating that "a woman decides for herself and no one for her."
From the song "When I was your man", by Bruno Mars, He also made his own reply, reflecting that in a breakup "you don't have to look for guilty parties, that you can get good things out of everything ".
Even though the singer he declares himself an "absolute fan" of urban music and reggaeton, He is concerned about certain lyrics that young people hear. "There are lyrics that make girls think that sex is to be focused on giving pleasure only to the man and not that both should enjoy," he says.
Likewise, it states that, just as there is an age control when viewing a movie or a series, "in music there is no type of filter, so teenagers, and even children thanks to YouTube, they have at their disposal a type of music that is not suitable for their age ".
"Music is a wonderful platform to speak to a very young audience, but as long as the lyrics correspond to their age, "he concludes.