Beatriz González is committed to maintaining the state of alarm until the end of the summer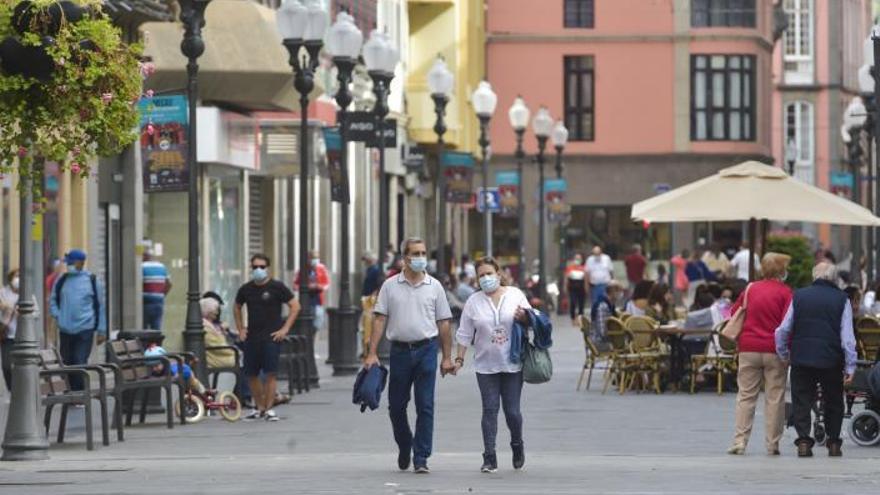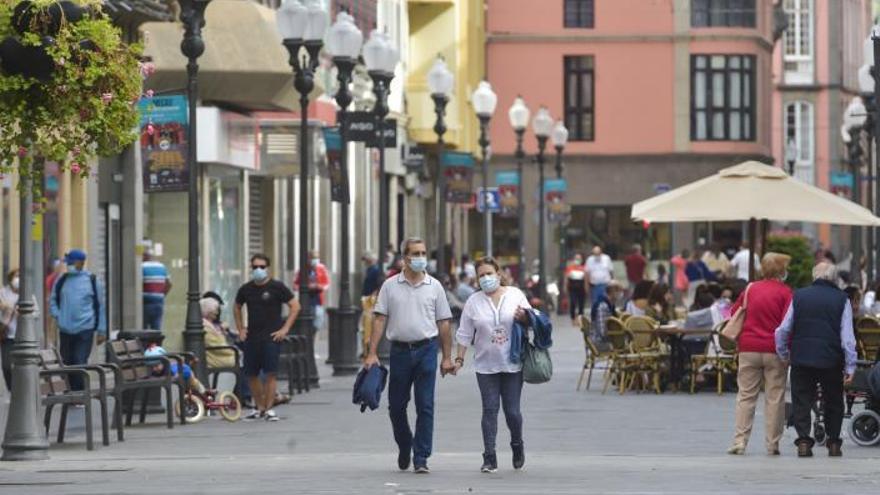 And it is that based on the words of the professor of Health Economics of the University of Las Palmas de Gran Canaria (ULPGC), the fact that each region has the power to dictate its own rules can create reluctance among the population. "If in an autonomous community the Court says that a restriction that has been put by its Government must be complied with and in another it says completely the opposite, it would be an added noise to the one we already have. This would translate into the distrust of the population ", he values.
For his part, Dr. Antonio Sierra, also a member of the aforementioned Committee, believes that it is "essential" that the regions have the legal capacity to adopt "sufficiently restrictive" measures, if a new extension is not finally approved. "The state of alarm should be put to an end if this guarantee is in place," emphasizes the professor of Microbiology, Preventive Medicine and Public Health at the University of La Laguna (ULL).
The truth is that the epidemiological situation varies on each island. In fact, for ten days, the contagion curve has been on a downward trajectory in Gran Canaria, while the opposite has happened in Tenerife. Right now, the first has a cumulative incidence at seven days seen of 39.62 cases per 100,000 inhabitants, while in the second, the figure stands at 71.61 on the same population count. "The Island has clearly improved and we are already below the mythical incidence of 50 cases per 100,000 people. However, Tenerife has stagnated and, if we analyze the last two weeks, it has worsened ", explains Beatriz González.
Taking this into account, could Gran Canaria descend to level 2 this week? Experts believe that it is still too early to have a clear determination. "If the rate of decline that has occurred in the last ten days continues, probably, yes. However, we will have to wait until Thursday to analyze the evolution ", points out the professor of the ULPGC. An opinion seconded by Sierra, taking into account that "it is not the first time that peaks have been registered during the pandemic."
In the rest of the islands, the situation is "stabilized" and, despite the fact that the increase in the number of SARS-CoV-2 infections in El Hierro led the Government to activate the amber traffic light on the island last Friday - leaving behind the green - should not be considered a worrying fact. "In smaller islands, a few cases lead to a change in level, but it is very easy to control community transmission of the virus in them," says the member of the Scientific Committee.