"Beatriz assumes that it is very difficult to find Anna"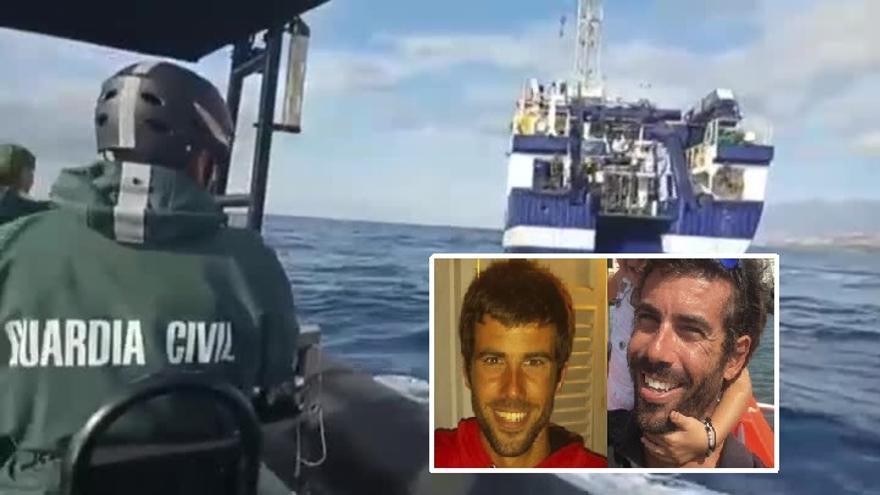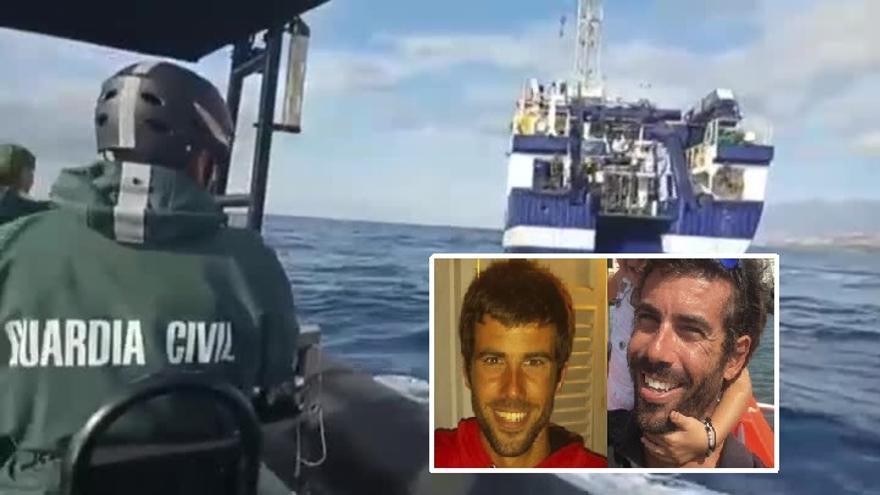 "Beatriz assumes that it is very difficult to find Anna", said the spokesman for the family of Anna and Olivia, Joaquín Amills, this Sunday in the program of The Sixth 'Liarla Pardo.
In addition, he has revealed that the "greatest concern" of the mother at this time is that an event like this does not repeat itself and that she is not afraid of Gimeno, who is still missing although everything indicates that he would be found dead at sea.
"Having Olivia is a true miracle since it has allowed to fit the puzzle of a Machiavellian murderer, "stressed the family spokesman.
"Firing Olivia is going to be firing Anna. She always protected Anna. Despite the pain, in the mind they will always be together, "concluded Amills.
The Civil Guard does not rule out the possibility that Thomas Gimeno, the father of the two girls from Tenerife Anna and Olivia, would have threw the mobile phone into the sea and then would have continued at sea. According to account this Monday, The Ana Rosa Program of Telecinco, "the agents believe that Tomás could have thrown the phone, he continued and they are being guided by the currents of the sea".
The rescue team of La Benemérita is using a marine robot to, guided by the geolocation signals of the Gimeno mobile, try to locate the body of little Anna and her father. The body of her older sister Olivia was found on June 11 and an open sports bag has also been found into which the baby's body is believed to have been thrown.