BBVA warns that the children of the 'baby boom' will have to sell the house to have a pension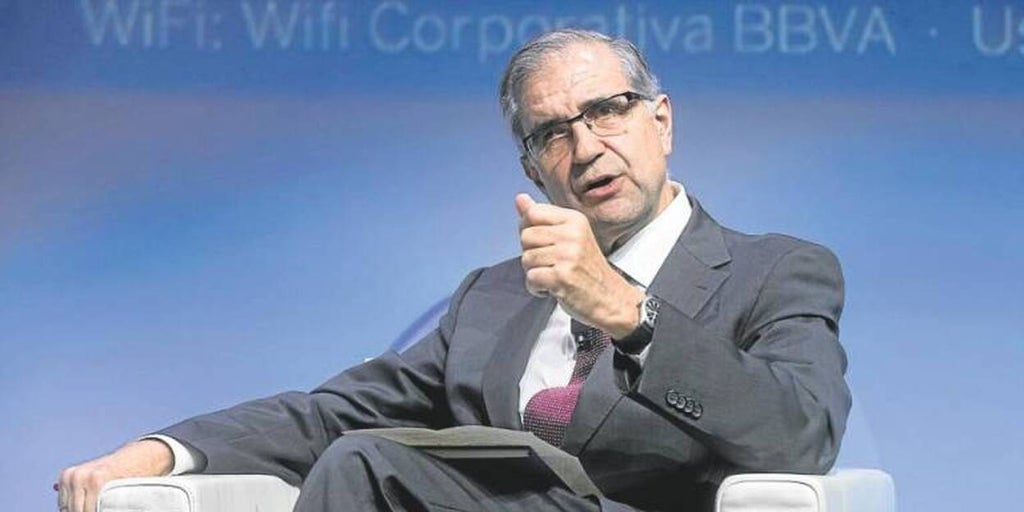 I KNOWBilbao Updated: 05/25/2022 06:10h
Save
RELATED NEWS
BBVA analysts glimpse dark clouds in the future of pensions. At risk, the generation of the 'baby boom', that large cohort of the population that groups together those born between 1957 and 1977, and whose retirement is pointed out as the main risk for the
survival of the public pension system. For the president of the Forum of Experts of the BBVA Institute of Pensions, José Antonio Herce, the horizon is daunting.
In his opinion, when that time comes, Social Security "is going to try to pay the maximum pension it can, but it is not going to be enough" and the members of the largest generation in number in the history of Spain "are going to have to liquidate their homes" in order to have a pension supplement that compensates for the inability of the public system to meet the promised benefits, reports EP.
Enjoy unlimited access to ABCSubscribe now for only €1/month for 3 months Subscribe!
If you are already subscribed, log in
Topics

Source link