BBVA warns that it is not time to raise taxes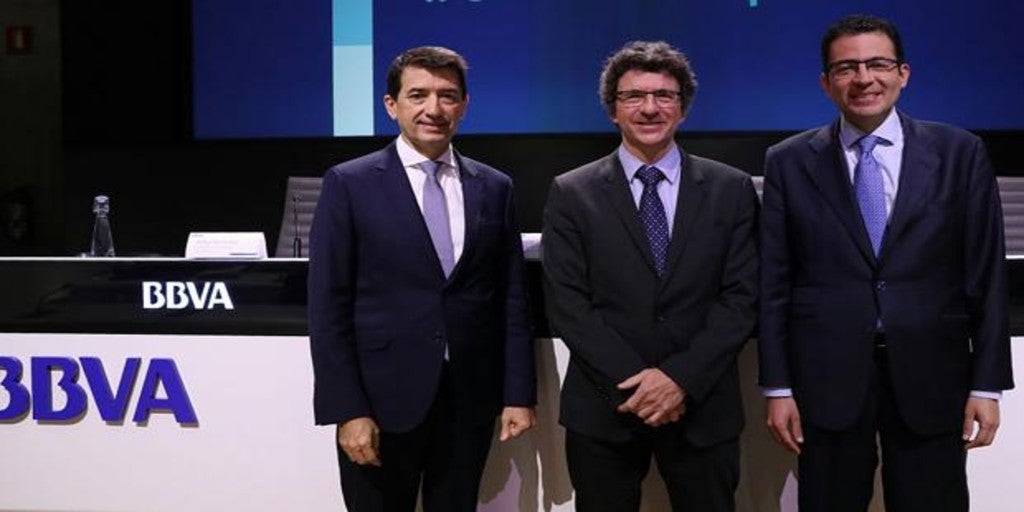 Bilbao
Updated:
save

The head of Economic Analysis at BBVA Research, Rafael Doménech, consider this this is not the right time to raise taxes such as that of Companies or personal income tax on the highest incomes, as stated in the Budget project of the Government by 2021.
Doménech, who this Wednesday presented the report on the economic situation of the Basque Country, pointed out that there is «quite a lot international consensus»On the inconveniences of adopting this type of decision over the next biennium, in which a full recovery of activity levels prior to the health crisis is not expected.
In any case, it has considered it necessary to propose "the roadmap for budgetary stability", and above all "to do it through structural reforms». Specifically, he highlighted "the importance of complying, at this time, with what are known as" country recommendations "made by the European Commission to Spain, which are an absolutely necessary condition to be eligible for the recovery mechanism and resilience that this Next Generation EU recovery fund has put in place. '
"I think that, from the point of view of a long-term fiscal consolidation strategy, much more can be achieved, given the magnitude of the deficit this year and the one that we are presumably still going to have next year", has stated.
Regarding the forecasts for the next year at the national level, Doménech has advanced a 'expected' growth of 6% of GDP. A "less optimistic" point of view than that reflected by the PGEe, which is close to the 10% posed by the PGE. It is, he said, a "significant" departure from the recovery of tax revenue.