BBVA-Villarejo case: FG participated in a lunch with the police where it was decided to file an anonymous complaint against Ausbanc | Economy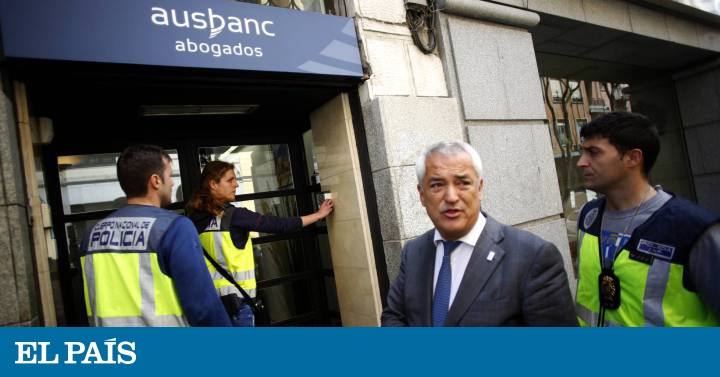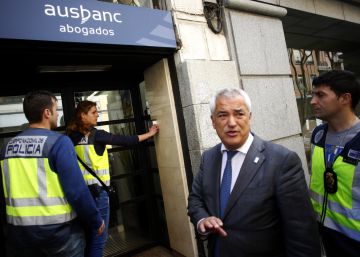 According to the summary of the BBVA-Villarejo case, to which EL PAÍS has had access, Cenyt, the company of the retired commissioner José Manuel Villarejo, performed different jobs for BBVA, with the aim of neutralizing the activity of Luis Pineda, President of Ausbanc, as they felt that the bank was being a victim of blackmail.
In that environment, there was a meeting in January 2015 with the high command of the police after which an anonymous complaint was filed which gave birth to Pineda in provisional prison for three years.
The Prosecutor's report recounts how this operation was designed against Ausbanc "to defend the bank against a campaign of discrediting and judicial pressure (against the extortions to which they were subject) and as an alternative to denouncing the facts before the bodies responsible for criminal prosecution. "
Eduardo Ortega Martín, current director of the Corporate Legal Services of BBVA, and one of the accused, described an exceptional meeting before the prosecutors. According to the senior executive, who has been judge and prosecutor of the National Court, in a document called "Report" it was described "that he participated with President Francisco González Rodríguez in a lunch at the Canillas Police Complex on January 7, 2015 next to the dome of the National Police Corps, after which it was decided to write a complaint that would be filed anonymously against Ausbanc before the UDEF of the National Police Corps to proceed with the investigation of said association. "
According to the prosecutors' report, which appears in the summary, that complaint was "drafted by Eduardo Ortega himself", which was delivered to Julio Corrochano, the head of Security of BBVA "and this in turn to José Manuel Villarejo that the he would present to the UDEF, subsequently giving rise to the previous proceedings, "and thus he came to the Hearing. Last July, BBVA withdrew as an accusation against Ausbanc after three years fearing that he would be accused of having benefited from an illegal commission made by Villarejo. Between 2012 and 2015, according to the summary, BBVA paid 423,500 euros to Cenyt.