BBVA unions describe the conditions of the ERE as "insulting" and announce mobilizations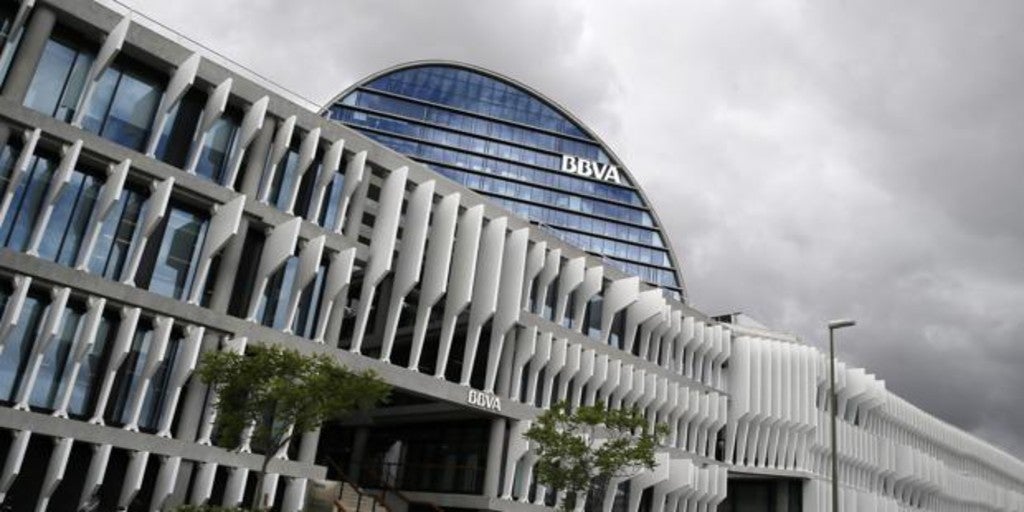 Madrid
Updated:
Keep

BBVA has already delivered the technical report that justifies its Employment Regulation File (ERE) and the conditions of departure for the workers' representatives. The first assessment of the unions has been of total rejection of the proposal of how they should leave the entity
the 3,448 workers who would be affected, according to the last approach.
For CC.OO., the conditions set are "Insulting" and consider them "Absurdly insufficient, both in terms of age groups and in terms of compensation percentages". The bank also announced a few days ago that it will launch a relocation plan with Randstad to try to ensure that those who must leave can access a permanent contract outside the group.
The conditions proposed by BBVAas reported by the unions, they are divided into four sections based on age. Those over 63 years of age would leave with compensation 20 days per year worked, with a maximum of 12 months; those aged 58 to 62 years with a minimum of 15 years of seniority would do so with a temporary income of 65% of the annual remuneration level (up to 63 years), discounting the unemployment benefit, and with the payment of the special agreement to the Security Social up to 63 years; those aged 56 and 57, with a minimum seniority of 15 years, would leave with the aforementioned temporary income of 60%, discounting the unemployment benefit and with the payment of the special agreement to Social Security up to 61 years; and the rest of the workforce would leave the bank with compensation of 27 days per year, up to a maximum of 18 monthly payments.
The unions, after learning these details, have stated that most adjustment is done with early retirement and with broader age ranges. And always under the criterion of voluntariness and without forced dismissals.
Regarding the technical report presented by the entity, the workers' representatives are still studying it but they already value that "the economic cause is not supported, considering the results of the first quarter." Between January and March of this year
the bank has earned 1,210 million euros. The unions have also criticized the salaries of both the president, Carlos Torres, and the CEO, Onur Genç. Just on the day of presentation of results last week, the latter indicated that there was no choice but to undertake this ERE in order to guarantee future employment and maintain the viability of the firm.
In this situation, unions have announced mobilizations in the coming days. On May 10, at 6:00 p.m., they will visit BBVA's headquarters in its 15 main cities in Spain to show their "outrage."