BBVA summons the unions this Friday to negotiate an ERE on thousands of employees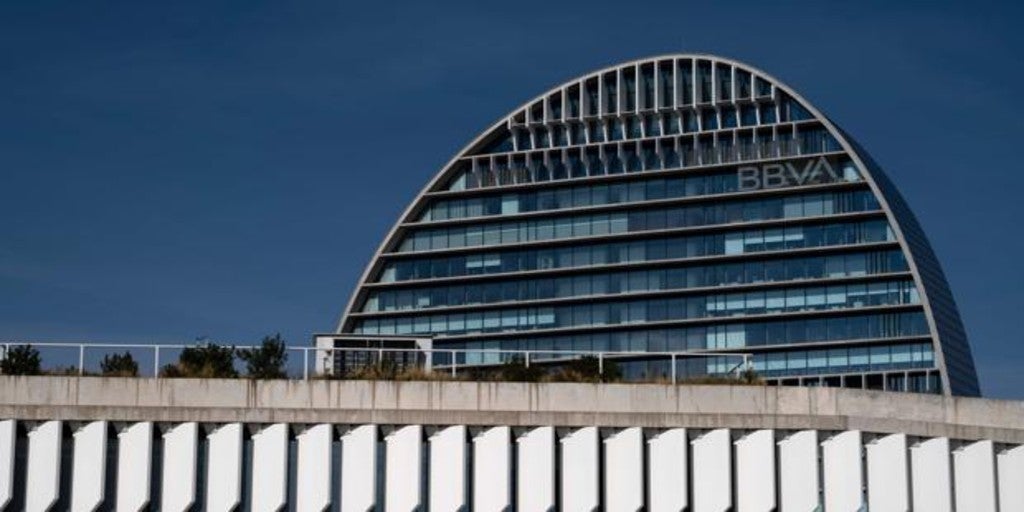 Madrid
Updated:
Keep

BBVA kicks off its Employment Regulation File (ERE). The bank has summoned the unions this Friday, April 16 to start the negotiating table on
the layoffs that the entity plans to undertake. This has been indicated in a letter to its employees, without officially revealing the number of people who would be affected.
As published by 'Expansión' at the end of February, the employment adjustment would be over 3,000 workers. At least that would then be the intention of the entity; It currently has 30,338 employees in Spain, where layoffs would be targeted, which would be equivalent to shedding 10% of its workforce. «Today, April 13, we have communicated to the legal representation of the workers the will to initiate a procedure of collective dismissal in BBVA SA in Spain, which will affect both the central services and the commercial network ", indicates the letter sent to the staff.
The bank's intention is that the process does not take too long to be able to have everything closed at the end of the first half of this year. And, as indicated by the aforementioned economic newspaper, the cost of the layoffs would be financed with the proceeds from the sale of the subsidiary in the United States.
BBVA has justified this decision to undertake a ERE in the context that surrounds the whole of the banking union. "Our sector is in a context of profound transformation marked by enormous competitive pressure, low interest rates, the accelerated adoption of digital channels by customers and the entry of new digital players," he explained to the workers. In this sense, "to guarantee our competitiveness and future employment sustainability, it is essential to continue working even more decisively to reduce our cost structure."
Likewise, the entity has transmitted to its workforce that they face this process with "Dialogue attitude" and "with the commitment to guide ourselves by criteria of objectivity and with the will to reach the best possible agreement for all." This would be the first ERE as such that the entity executes, since to date everything had been settled with incentives and early retirements.