BBVA shoots its profit 57% in the first half to 3,001 million euros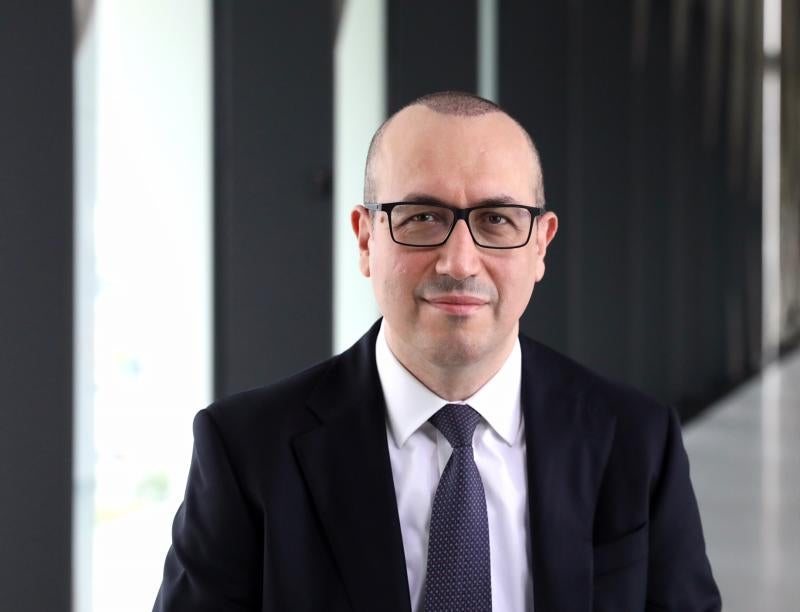 BBVA achieved an attributable profit of 3,001 million euros in the first half of 2022, which is 57.1% more in year-on-year terms. The entity justifies that it has triggered profits in "the dynamism of income, driven by the growth of activity (+12.6%), adequate management of expenses in a context of high inflation, and lower provisions."
«Interest margin reached 8,551 million euros between January and June, which represents a year-on-year increase of 26.5% (at constant euros), driven by the strong increase in activity. By areas, the good performance of Mexico, Turkey and South America offset the stability of this heading in Spain. Net commissions increased by 17.8%, to 2,650 million euros", the firm has indicated.
The gross margin grew by 15.8% to 11,509 million euros. The net margin reached the figure of 6,456 million euros in the first six months of the year, 19% more than a year ago.
In terms of profitability, this "remains one of the most profitable banks in Europe, with ROE and ROTE of 14.1% and 14.8%, respectively". And in terms of solvency, the group's 'fully loaded' CET1 ratio stood at a solid 12.45%, above the target range.
By geography, Mexico continued to be the territory that contributed the most to profit. Specifically, 1,821 million euros, which is equivalent to 53% of recurring earnings. Spain follows with 1,010 million euros, which represents 29% of the total.