BBVA sells its subsidiary in the US and Sabadell soars on the stock market, merger in sight?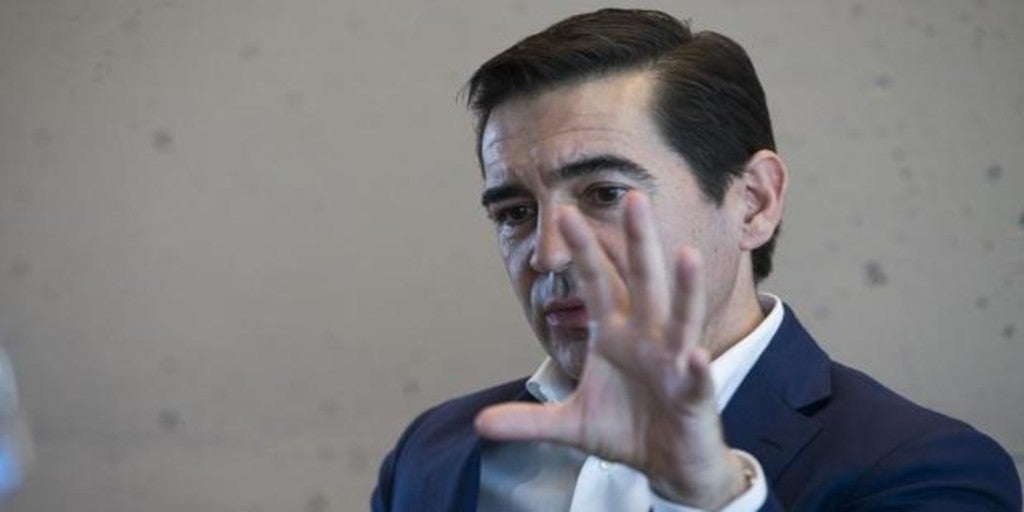 MADRID
Updated:
save

BBVA announced this Monday the sale to PNC of its subsidiary in USA for around 9,700 million euros. With this operation the entity makes cash for its financial position and shareholders, but also to focus on corporate operations within Spain. After making the announcement public, BBVA shares soared 16% in the trading session this Monday and infected the rest of listed banks, especially Sabadell, which rebounded more than 10%. With the stock market increase of both entities, merger bells ring again between both banks.
The sale is equivalent to "almost fifty% of the total market capitalization »of the bank at this time, and represents« 2.5 times the value that analysts assign to this subsidiary. The creation of value for our shareholders is very significant, "said Carlos Torres, president of BBVA. A round business for the entity, which has been placed in recent months in the round of mergers to join Sabadell Bank. Everything adds up to the group's strategy, which was already seen at the highest level with the Catalan-based financial firm a few months ago to explore its merger.
This sale will provide the bank with greater strategic flexibility, in every sense. To remunerate the shareholder, but also in order to invest in the markets in which it is already present, thus opening the door to undertake other types of operations (mergers and / or acquisitions) in Spain, where dance is already in progress. March. And this comes after, also, the Bank of Spain has alerted both BBVA and Santander of its international exposure. Until September, the entity had managed to reduce your annual losses to 15 million euros, after the provisions and adjustments to goodwill – precisely in the US – made in previous quarters due to Covid-19.
Partner dance
Rumors about the talks between BBVA and Sabadell have been constant in financial groups for weeks. As published by ABC, Sabadell is the banking sector looking for partners since last summer faced with a situation that is aggravated by the Covid-19 crisis and under pressure from the European Central Bank, which urges mergers to accelerate. Proof of this is that Sabadell has hired the investment bank Goldman Sachs to analyze the possible operations that the entity has within Spain.
Within the Sabadell dance, financial sources have pointed to different couples since in the qunielas, in addition to BBVA, other banks such as Abanca or even the entity resulting from the alliance between Caixabank and Bankia have been included.
Precisely today, the Vice President of the ECB, Luis de Guindos, again urged European banks to further reduce costs to improve their efficiency and recalled mergers or acquisitions help reduce excess capacities in the European banking sector. "The national merger plans in some countries are an encouraging sign in this regard," De Guindos said.