BBVA presents the Sustainable Future Awards | Companies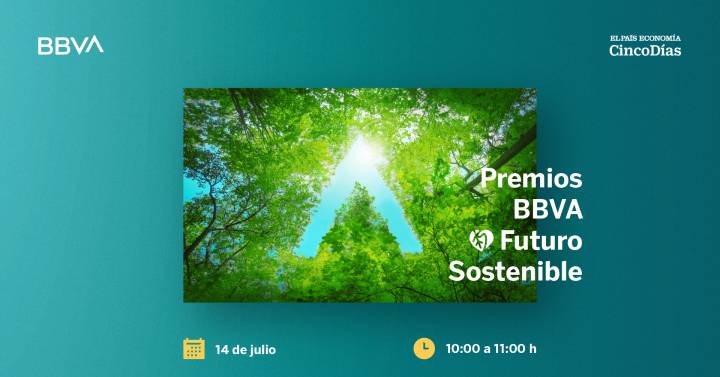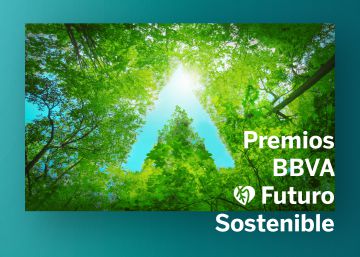 The BBVA Sustainable Future Awards This Wednesday, July 14, they will deliver one million euros to the 23 NGOs selected from the 214 organizations that have participated in this third edition in order to promote solidarity projects that contribute to the inclusive growth of society.
The bank allocates part of the income generated by the investment fund BBVA Futuro Sostenible ISR to support these organizations within their sustainability strategy.
The event will take place in the auditorium of La Vela, the bank's headquarters, and will be developed in a format that will also serve to give visibility to the people and entities that have been awarded and who are involved in making these new social and environmental projects a reality. .
Presented by Marta González Novo, program director Today for Today Madrid, from Cadena SER, will begin with a conversation with Peio Belausteguigoitia, Country Manager BBVA Spain.
Subsequently, there will be a round table with the participation of Ana Belén García, Director of Product Innovation at BBVA Asset Management; Andrea González, Deputy Director General of Spainsif, the reference association in terms of sustainable investment in Spain; and with two of the winning NGOs, specifically Rafael Herráiz, general director of the International Cooperation Association, and Alba Rodríguez, general director of NUPA, the Spanish Association of children and adults with multivisceral transplantation, intestinal failure and parenteral nutrition.
The BBVA Sustainable Future Awards ceremony can be followed at streaming through the website of Five days from 10 am.