BBVA plans to reduce the ERE by 350 employees, to 3,448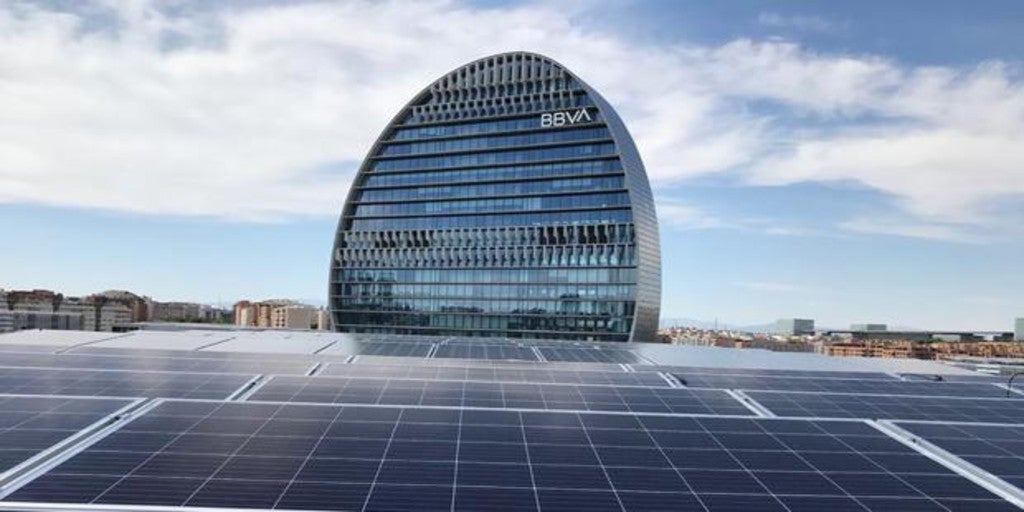 Updated:
Keep

BBVA has proposed to the unions to lower their ERE to 3,448 people, compared to the initial 3,798, after deciding to relocate 350 employees as remote client managers, as reported by the company's management to workers' representatives this Thursday.
The bank, regarding the employees who relocate, has put on the table that there is no compensation for those transfers that do not reach 150 kilometers. In this sense, according to the same proposal, when it exceeds 150 kilometers, BBVA will offer affected workers a monthly compensation of 250 euros during the first three years, as revealed by the unions.
The workers' representatives have described as "insufficient" that the number of departures can only be lowered with the relocations manifested and have shown their rejection of the mobility approach of the company, "both tailored and economic conditions." In addition, they assert that they still do not provide any details of the economic conditions that they intend to offer to the rest of the people who include in the Employment Regulation File (ERE).
The company's initial proposal was to reduce its workforce by almost 3,800 people, that is, 16.3% of the entity's workforce in Spain from BBVA SA. (the affected company) and 12.9% of the total personnel in our country. By branches of affectation, according to the entity informed its workers last week, the reduction of personnel in the network of offices would be 20% (about 3,025 people); another 360 people from the corporate center; 258 from BBVA Spain's central services and 155 more from intermediate structures. Regarding the reduction of personnel in the branch network by regions, Catalonia would take the worst part with the departure of 836 workers, followed by Madrid with 357.
Within the proposed closure of offices, which would be 530 establishments, the region of Catalonia, with 204 branches, would be the most affected, followed by the Central area, Madrid and Castilla-La Mancha, with 101 branches that were to draw the blind.