BBVA pays the defense of executives who remain in the bank and are charged with the 'Villarejo case' | Economy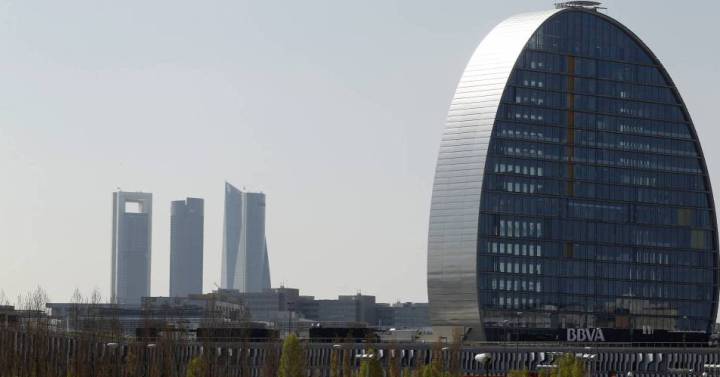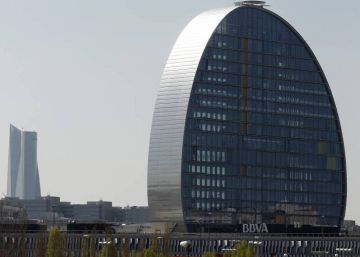 Five of the eight BBVA directors called to testify as defendants in the Villarejo case they are still active in the entity. They occupy various positions of responsibility and to all of them the bank will cover the expenses of the defense "because BBVA has an insurance policy that covers these costs", according to the entity.
What is unknown is what can happen if they are finally found guilty, since most of the policies that cover managers exclude malicious acts. However, experts consulted pointed out that each politic has its conditions and must determine it in their contracts. BBVA sources did not clarify the details of the policy.
Between today and tomorrow the employees of the BBVA will go to declare to the National Hearing. In particular, the investigating judge Manuel García-Castellón has called them to declare as investigated for the crimes of active bribery and disclosure of secrets to eight BBVA executives. It is a separate piece from the case that investigates the works that the retired curator José Manuel Villarejo did for the bank under the presidency of Francisco González -He left office last December-, and that allegedly could include espionage to businessmen, politicians and journalists. The five employees who remain active are Ignacio Pérez Caballero, commercial banking network director at BBVA Spain; Javier Malagón Navas, responsible for control and finances; Inés Díaz Ochagavía, director of corporate security; and Nazario Campo Campuzano, head of security team.
The entity, after knowing his summons as accused on Tuesday, said he had no plans to take any action against them at the moment and would not be suspended. "We are not going to prejudge and the entity will act, if appropriate, always based on proven facts and with sufficient information," he explained.