BBVA offers its shareholders a 35% dividend in October if the ECB lifts its restrictions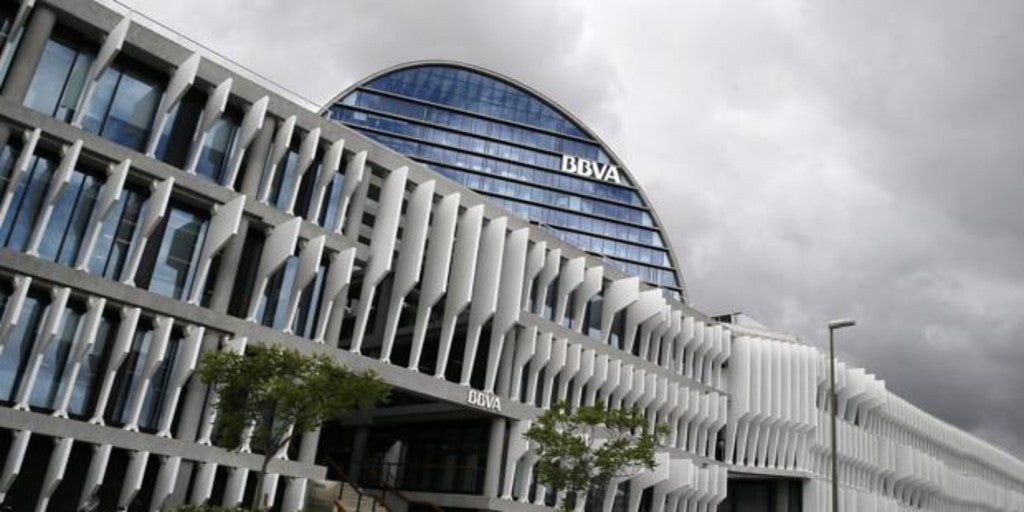 Madrid
Updated:
Keep

BBVA will hold its general shareholders' meeting on April 20, in 100% telematic format. This has been announced by the company, while realizing that the entity proposes a 'payout' of 15% (the maximum allowed by the European Central Bank) charged to the results of 2020, which is equivalent to a cash dividend of 5.9 cents gross per shares, to be paid on April 29.
With a view to the distribution charged to 2021, "and in order to resume its clear, predictable and sustainable dividend policy", the entity proposes a remuneration to the shareholder of 35% of the profits of the first semester, excluding extraordinary ones. This first dividend would be paid in October and would be subject to the ECB lifting the limits on the dividend that are now in effect until September.
Thus, another of the strongest points of the bank's statement is in the proposal to approve its shareholders to carry out a capital reduction of up to a maximum of 10% of the capital, equivalent to 667 million shares, in order "to be able to implement a potential buyback of around 10% of the shares." Something that the entity had already announced relatively recently and that would amount, at current prices, to more than 3,000 million euros.
In any case, the board of directors, once this point has been approved, may or may not execute the repurchase on one or more occasions. And, likewise, it would be carried out in any case after closing the sale of its subsidiary in U.S, which is scheduled for early summer, and after obtaining the 'OK' from the supervisors.
«BBVA proposes to its shareholders to re-elect as directors José Miguel Andrés, Jaime Caruana, Belén Garijo, José Maldonado, Ana Peralta, Juan Pi and Jan Verplancke», The bank has also informed, which maintains two thirds of independent directors in its governing body.