BBVA launches a takeover bid for 50.15% of Garanti that it does not control for 2,249 million euros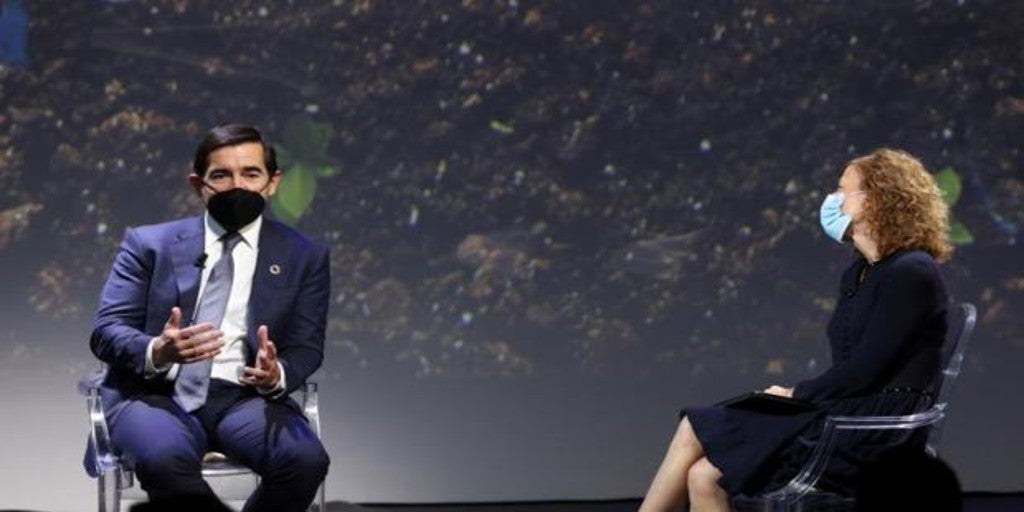 MADRID
Updated:
Keep

The board of directors of BBVA has agreed to launch a voluntary takeover bid (OPA) for 50.15% that does not own Garanti BBVA at a price of 12.20 Turkish liras per share, once the necessary regulatory authorizations are received.
The maximum total amount that BBVA will pay is 25,697 million Turkish liras (equivalent to approximately 2,249 million euros), in cash, in the event that all Garanti BBVA shareholders sell their shares.
Specifically, this consideration represents a 34% premium over the volume-weighted average price of the last 6 months; 24% over the last month; and 15% on the last price of November 12, as reported by the bank.
"This operation is a magnificent opportunity to invest in our subsidiary in Turkey and generate value for our shareholders", said the president of the group, Carlos Torres Vila. "In addition, the price is very attractive for the minority shareholders of Garanti BBVA," he said. added.
Assuming full acceptance of the offer by the shareholders of Garanti BBVA, and considering the profit estimated by analysts for the Group and the subsidiary, the operation would increase BBVA's earnings per share in 2022 by 13.7% and the Tangible book value per share as of September 2021 at 2.3%.
On the other hand, the maximum expected impact on the Group's CET capital ratio as of September 2021 would be very limited (-46 basis points).
The offer is not conditional and BBVA will accept any level of participation. In the event that not all shareholders attend but after this operation BBVA exceeds 50% stake, the bank could increase its stake without having to launch another takeover bid.
The initiation of this voluntary takeover bid is subject to the relevant regulatory authorizations. BBVA estimates that the operation will close in the first quarter of 2022.