BBVA doubles its sustainable financing plan to 200,000 million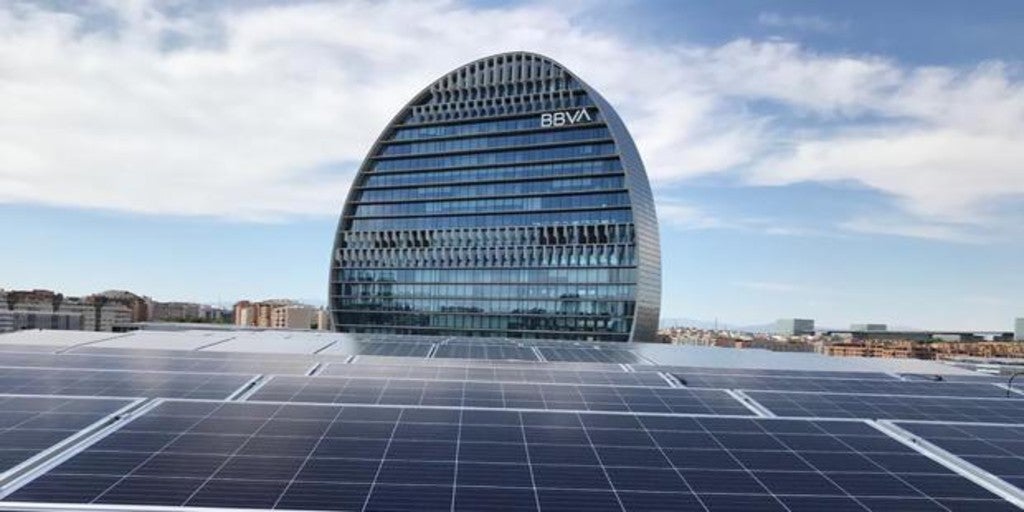 Madrid
Updated:
Keep

BBVA doubles its objective of channeling sustainable financing up to 200,000 million euros. A figure that they hope to meet by 2025 and thus double the previous challenge set in February 2018. "We want to contribute to the global collective effort against climate change and promote inclusive growth that leaves no one behind. Two axes that guide our commitment and our purpose, which is to make the opportunities of this new era available to all, "said the Chairman of BBVA, Carlos Torres.
The leader of the financial institution has highlighted that sustainability is one of the "Strategic priorities" for the bank. "Challenges as important as climate change or the fight against inequality represent a daunting task that affects us all as a society and that we must tackle at an unprecedented pace," he added.
In this way, Torres has indicated that with this new objective of sustainable financing they are positioned as one of the leading banks in this field worldwide. Until March 31, 2021, BBVA had already reached the € 59 billion in this field; Financing for this type of operation has grown at a rate of 44%, higher than expected.
This announcement comes just a few months after the bank announced that it will stop financing coal activities by 2030 in the econdeveloped countries and by 2040 in emerging markets. «BBVA will continue to support the financing of renewable and sustainable energy projects for these companies in order to help them in their energy transition, "said the bank in a statement.
The entity also pledged to be carbon neutral by 2050, not only for its own emissions but also for customers.