BBVA contributed 250 damaged or impossible-to-read files in the forensic report of the Villa Villarejo case '| Economy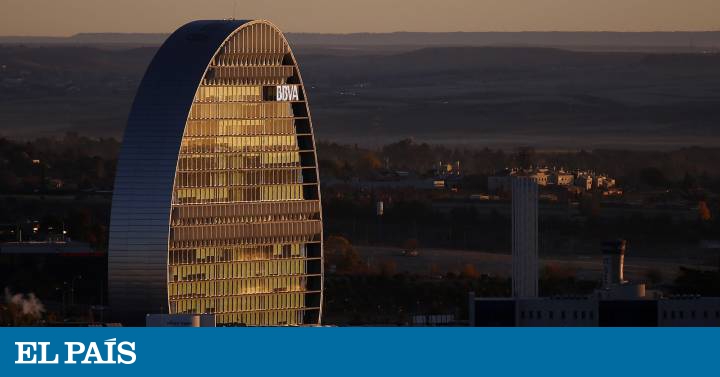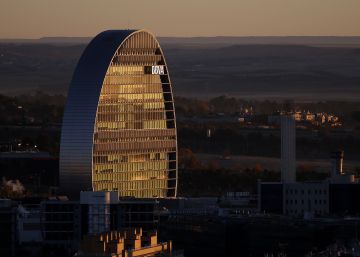 In the summary of the judicial instruction that investigates the contracts between BBVA and the retired commissioner and in provisional prison José Manuel Villarejo that follows in the call Tandem case, there is a chapter where the PwC auditor details the "list of damaged or impossible to read files". This annex is made up of eight folios and describes at least 252 files that He has not been able to investigate to send the information to judge Manuel García Castellón.
The PwC team has tracked thousands of calls or emails from people who a priori could be more related to Villarejo between 2004 and 2017. According to the entity, they tracked with keywords to reach the employees of the BBVA, charged in this case, They may have known irregular activities related to Villarejo. Therefore, these files should be the ones that drew attention to the experts. This search, in some cases, reached even computer or mobile systems already in disuse within the bank. According to some experts, these damaged emails or messages could be rebuilt by analyzing the computers or mobiles where they were sent, although it will depend on each case.
PwC explains, one by one, the supposed content of the files that it could not open. The most frequent ones refer to Villarejo's partner, Rafael Redondo, citing him by name, as well as Ausbanc. One of them is entitled "BBVA-Ausbanc proposal" or "Attest Ausbanc expert opinion", "Ausbanc News", "PIN Project" or simply "PIN", referring to Luis Pineda, the president of Ausbanc. Many others repeat "meeting with Rafael Redondo". Documents titled "Projet Summer" or simply "Summer" are repeated, as well as another document that says "UDEF grants" or "American embassy process."
Some are very descriptive titles, "Sacyr rules out more operations such as BBVA's," and others refer to "attacks on journalists in Mexico" or "attacks on law enforcement in Milan" and "fire in Portugal." One, dated September 1, 2016, He says: "Notification. Tell the boss that the e-mails are sent to him by Rafael." And another: "Ask July", referring perhaps to Julio Corrochano, the head of security of BBVA, friend of Villarejo, "if you want us to send some manuals to Rafael Redondo's office."
Also included are agenda items, such as "lunch, general direction of the Police, Wednesday, January 7, 2015", as well as "presidential risk analysis" or "food still-life", "lunch with Chati, Martial in Sam Rice Tuesday, November 27, 2014 "and" interview for presentation of Giba Holding ". In other cases, reference is made to "report on the situation of the October 1 separatist referendum, BBVA". These files coexist with others that say "small table order".
Thus, there are "security and environment reports of 2017", "FM and LP heritage research", in possible reference to Fernando Martín and Luis Portillo, as well as "Cenyt Event Invitation", the company of Villarejo and its partner Rafael Redondo, "in Mercosur, Information Day, real estate investment opportunities in U.".
Other files have inaccurate references, such as "those of others" or "calls and miscellaneous", as well as "Manual of self-protection", and even another striking entitled: "More about values ​​and ethics in the company". Several of them refer to countries where BBVA has subsidiaries, such as Mexico and, above all, Turkey. Thus, for example, they are entitled "Model warning for incident in Turkey" or Istanbul monitoring "and other" monitoring "of several days of October 2017, that is, very recent. Another notes" daily social media monitoring report ", without specifying the date.