BBVA and Telefónica leave the Euro Stoxx 50 after 22 years in the index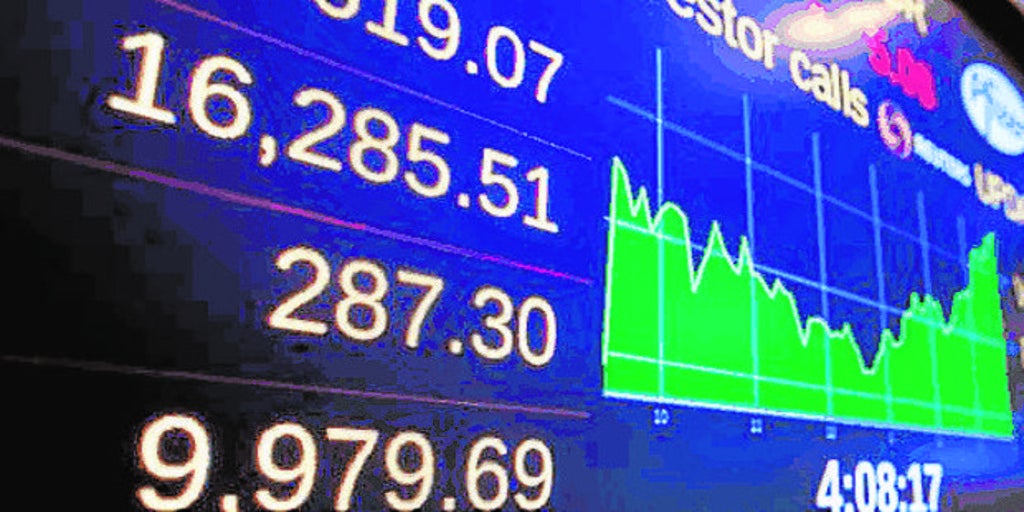 Madrid
Updated:
save

Adyen, Prosus, Vonovia, Kone … their names may not sound familiar to them, but from Monday they will become part of the index of the 50 large European listed companies, the Euro Stoxx 50. And their irruption in this select group will not be strange to Spain, because it implies the departure of the BBVA and Telefónica index, which yesterday had their last session as part of it. With this movement, the country loses weight in the Old Continent, since it is left with just four representatives in the Euro Stoxx 50: Amadeus, Iberdrola, Inditex and Banco Santander, only 6% of the total.
It's the end of an era. Because BBVA and Telefónica They were two of the companies that had been in the index since its foundation, back in 1998. And because with their dismissal they show the complex stock market crisis that two sectors such as banking and telecommunications are going through. In addition to the Spanish multinationals, after this change, European giants such as Société Générale and Orange also fell from the index.
By cons, the good stock market results allow them to enter the exclusive club of the "Blue chips" European companies dedicated to the development of technology companies and payment platforms. Also Pernod Ricard, owner of alcoholic beverage brands such as Chivas or Havana Club and Vonovia, a European real estate company. And even a Finnish elevator manufacturing company like Kone.
The digital economy is clearly winning with the change, which makes it gain weight and represent more than 10% of the Euro Stoxx. The pandemic has intensified the trends observed in the stock market in recent years, boosting the price of certain sectors and sinking that of others. This trend has also hurt Banco Santander, which will come out of the Stoxx Europe, which refers to European companies instead of companies from the euro zone, such as Euro Stoxx 50.
Since the beginning of the year, BBVA has fallen 55% on the stock market. Meanwhile, Telefónica has left 51% on the floor. Yesterday's session was nothing more than a faithful reflection of the result of the year: in the last session as values ​​of the Euro Stoxx 50, Telefónica fell 4.05% and BBVA fell 4.43%. When the Euro Stoxx 50 was created, in early 1998, Telefónica was around 10 euros per share; yesterday, it closed at 3.10 euros per share.
Regulatory changes
Teleco has been ensuring for years that it is being penalized by European regulation. And on Thursday, just days before leaving the great European index, she warned that if the Old Continent does not adapt its regulation to the 21st century, it will be left behind in the race for digitization.
"Technologies like 5G will be lost before being developed», Explained the president of the company, José María Álvarez-Pallete, at the 2021 Trends Forum.