Bautista overcomes an initial bump to defeat Gasquet in the first round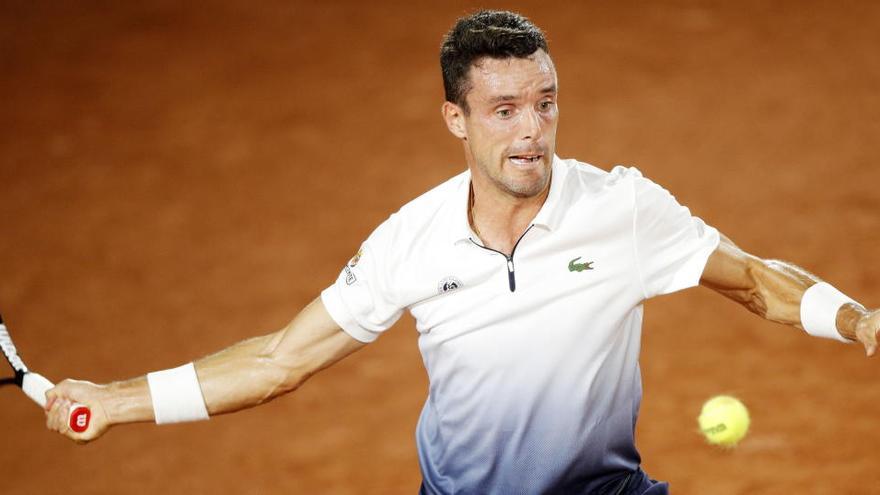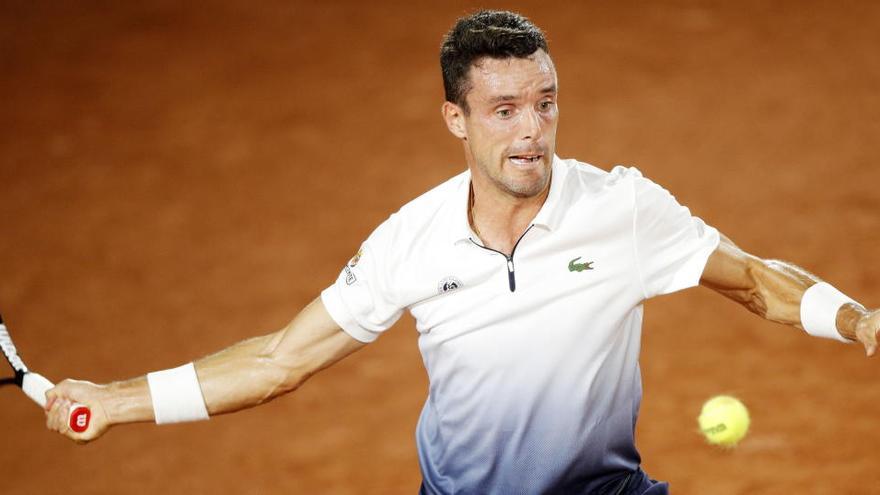 The Spanish Roberto Bautista made it to the second round of Roland Garros after overcoming an initial bump against the French Richard Gasquet, whom he ended up defeating by 7-6 (5), 6-2 and 6-1 in just under two hours of play.
Was the 60th Grand Slam win of the Spanish player, who will be measured against the Hungarian Attila Balazs, executioner of the Japanese Yasatuka Uchiyama by 6-2, 6-3 and 7-5.
Gasquet, who had not lost in the first round at Roland Garros since 2010, dominated the opening stages of the match, until Bautista adjusted his tennis and went back.