Bautista and Badosa fall in the second round and leave Spain without representatives at Wimbledon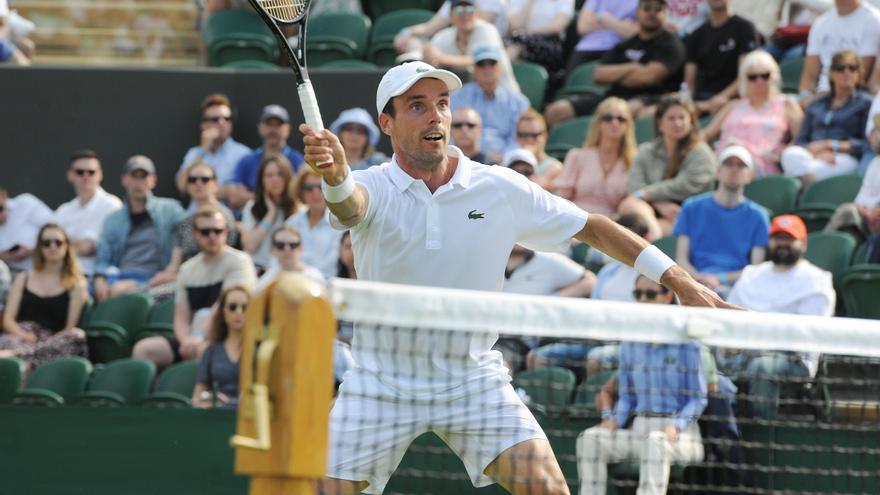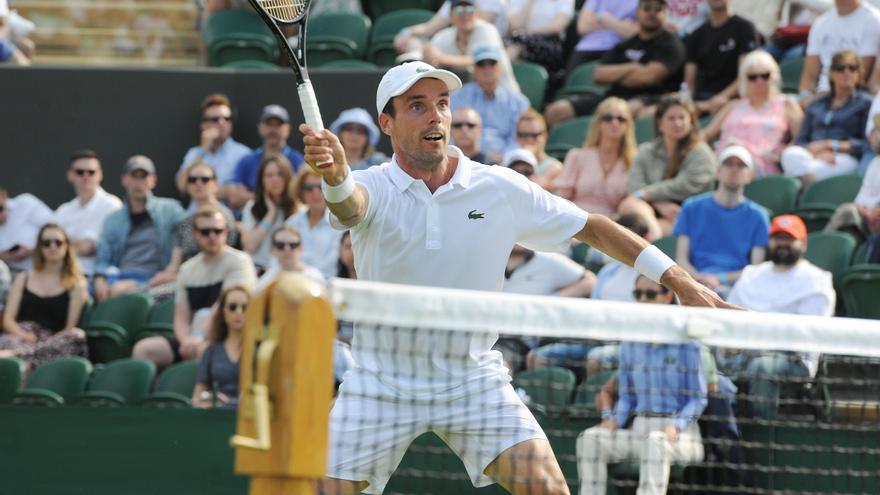 Spanish tennis players Roberto Bautista Y Paula Badosa have been eliminated this Monday in Wimbledon, third 'Grand Slam' of the season, after losing their round of 16 matches to the Canadian Denis Shapovalov (6-1, 6-3, 7-5) Y Czech Karolina Muchova (7-6, 6-4), respectively, so the 'great' British is left without representatives of the 'Navy'.
The Castellón, current number ten in the ATP ranking, did not know how to take advantage of his options against the North American, which ended the contest in three sets in just over two hours; he accumulated errors and was only able to materialize two of the 12 break balls that he had during the entire contest.
The world number 12 opened the gap with a 4-0 start, after surviving three break balls from the Spaniard in the second game. A new final break, in his second chance, allowed him to win the sleeve.
Bautista improved his performance in the second set, but failed to take another step on the London grass. In fact, he was frustrated five new chances to break the rest; Shapovalov, on the other hand, did not forgive subtracting in the eighth game to put his victory in the set on track.
The exchange of 'breaks' in the first four games of the third set gave way to a new period of security at the service, which the Canadian was in charge of breaking in the penultimate game to close the fight with his serve and leave Spain without representatives in the male painting.
Badosa falls after leading 3-0
Shortly after, he also said goodbye to the British 'Grand Slam' Paula Badosa, who succumbed in two sets to world number 22, Czech Karolina Muchova. All despite the fact that the Catalan managed to get ahead 3-0 in the opening set; The central European returned the break in the ninth game and forced the tie-break, where she was more solid than her rival.
Badosa responded to the first break of the Czech in the second set with a 'contrabreak', but could not prevent him from taking the match by taking advantage of an opportunity to break in the tenth and final game, after one hour and 35 minutes of play.