Battiato, the dawn within the shadows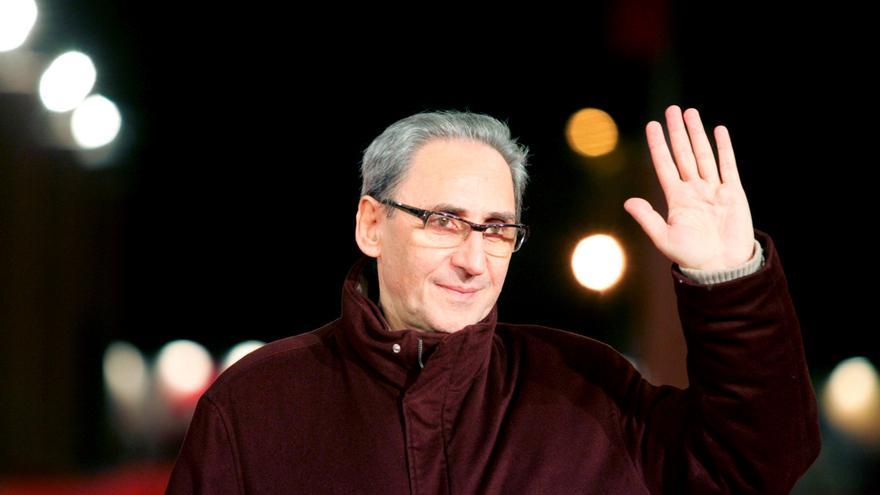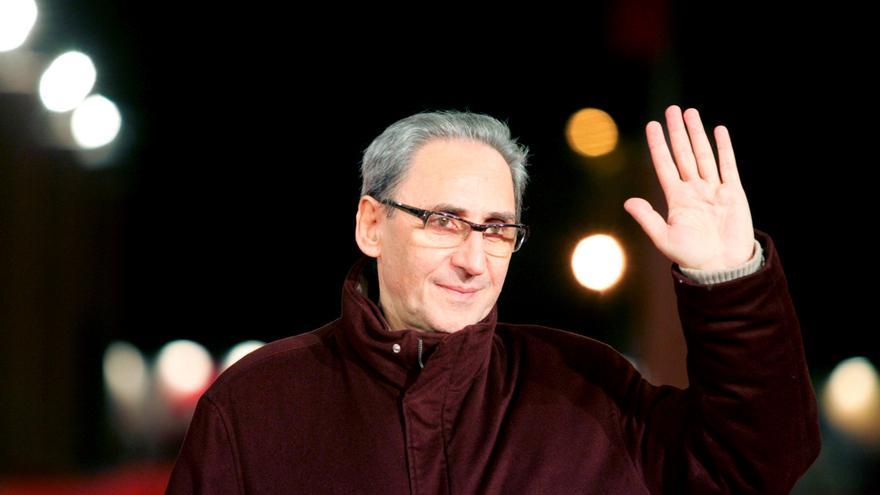 Among many, many other things, Battiato was a champion of the elusive but unforgettable phrase, which is an art that distinguishes poets from simple lyricists. We find another elevated example towards the end of one of his most beautiful songs, 'Prospettiva Nevski' (from the 1980 album 'Patriots'), when he says about "e il mio maestro m'insegnò com'è difficile trovare l'alba inside l'imbrunire "(" and my teacher taught me how difficult it is to find the dawn within the shadows ", in the version that he himself recorded in Spanish, like so many others). Finding the dawn within the shadows, what an incredible lyrical find.
On this occasion, however, the artist from Catania saw fit to clarify the meaning of the verse, something that he was not used to granting. He did so in a long and revealing interview with the Turin musicologist and essayist Franco Pulcini published in 1992. "Teachers […] are the people who, at a certain age, have found the strength to start over. A woman who graduated in harpsichord at the age of 75 is a teacher ". And he continued: "Dawn is youth, the ability to change, to evolve. Shadows are old age ".
From the time when he was only 20 years old, he went to Milan and recorded a first album that was given away with the purchase of a crossword magazine (the very popular 'Nuova Enigmistica Tascabile') until his disappearance from public life in 2017, Battiato never stopped to learn, to change, to evolve. "Desires do not grow old despite age", he sang in 'La stagione dell'amore'. He pursued them throughout his life with the curiosity of childhood and the energy of youth, traveling through all genres, drinking from all cultural traditions, composing operas, writing poems, directing films, holding painting exhibitions … Searching, always searching.
Franco Battiato, the master of the symptomatic mystery, did not need to graduate in harpsichord at the age of 75 to find the dawn within the shadows.