Bathing water quality remains at a high level in the European Union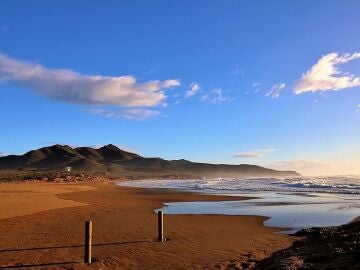 The majority of bathing areas in the European Union meet the highest quality criteria, while low-quality areas continue to be reduced, the European Environment Agency (EEA) reported today.
85.7% of the total presents an "excellent" quality, a proportion that rises to 88.9% in the case of coastal areas (two thirds of the total) and drops to 79.3% in rivers and lakes.
95.9% of all bathing areas meet the minimum quality requirements.
Cyprus, Austria, Greece and Croatia have the highest levels of excellencewith indices higher than 95%, while in Spain that figure drops to 88.2%two and a half points above the average for the entire European Union (EU), reports Efe.
Poland, Slovakia, Hungary and Estonia have the lowest proportion of bathing areas with top quality water, with rates below 65%.
The number of poor quality areas has remained stable since 2015, and last year it amounted to 1.5%.
"This shows that the health risk of swimming in bathing areas has slowly decreased in Europe, although there are still a few hundred bathing areas," the statement said.
The better overall quality of water in coastal areas is due to more frequent renewal and greater self-purification capacity, highlights the EEA.
The study analyzes a total of 21,973 bathing areas in a total of 29 countriesthe 27 of the European Union (EU), Switzerland and Albania.