Basque composer Luis de Pablo, a key figure in the Spanish avant-garde, dies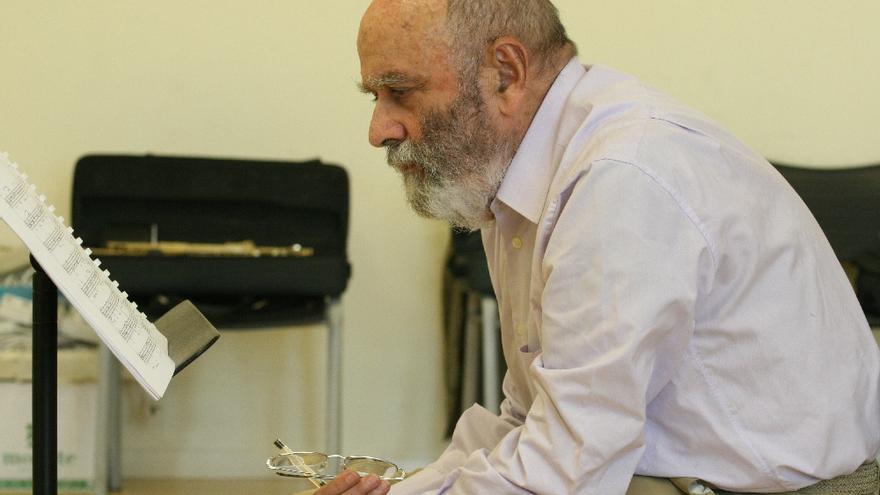 The Basque composer Luis de Pablo, one of the main exponents of the Generación del 51 (New Music), died this Sunday in Madrid at the age of 91, as reported by sources close to the family citing various media.
Luis de Pablo, prolific creator, he was an avant-garde composer of serial and random music, and one of the maximum representatives of Spanish contemporary music, in addition to National Music Award in 1991 and professor at the Madrid Auditorium.
Belonging to the generation of Spanish composers baptized as Generación del 51, carried out pioneering work in the dissemination of contemporary cult music in Spain and he was the creator of the first electroacoustic music laboratory in Spain
He presided over Juventudes Musicales Españolas (1960-1963), organized the first Madrid Contemporary Music Biennial (1964), with his group 'Alea' directed the first electronic music laboratory in Spain, and created the first musical work with the IBM computer (1966).
Born in Bilbao on January 28, 1930, he began in music when he was just eight years old in Fuenterrabía (Guipúzcoa).