Basque actress Carmen de la Maza dies at 81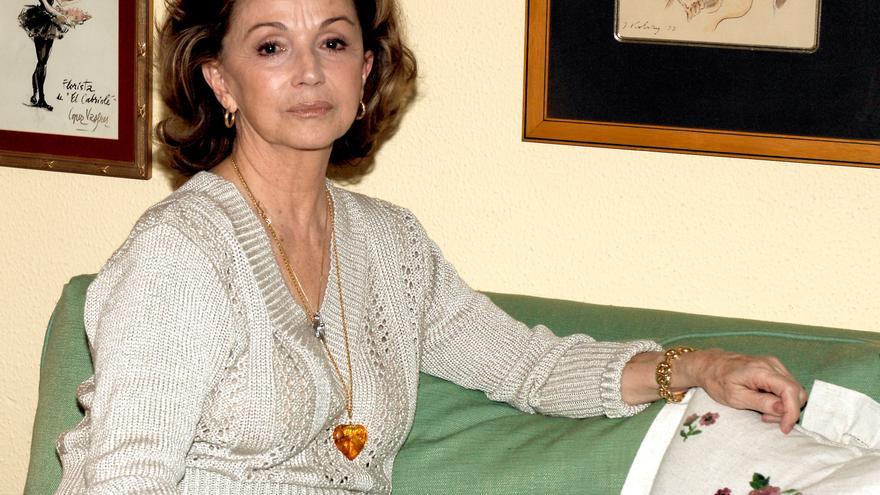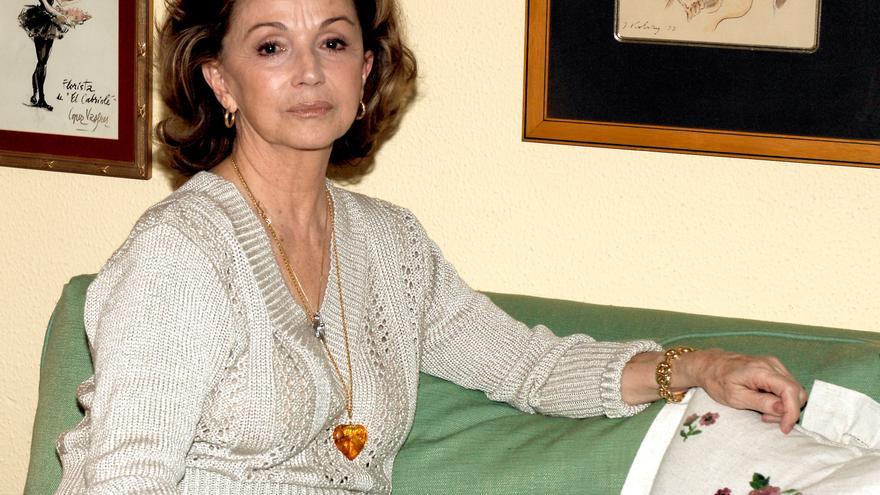 The actress from San Sebastian Carmen de la Maza, known for her roles in 'Estudio 1', 'Juncal' or in the film 'In September' by Jaime de Armiñán, has died this Friday in a hospital in Madrid after a long illness.
As reported tonight by Aisge (Performing Artists, Management Company), the mortal remains of De la Maza (San Sebastián, 1938) they will be veiled tomorrow at the Madrid funeral home on the M-30 from 12:00 noon.
Daughter of the illustrious guitarist Regino Sainz de la Maza and granddaughter of the writer Concha Espina, De la Maza had three children -Agustín, Regina and Pablo- as a result of her marriage to the film director Agustín Navarro (1926-2001).
Later he was an actor's partner Jose Luis Lopez Vazquez, so this year he was going to participate in the celebrations of the centenary of the birth of the protagonist of 'The Cabin' (March 11, 1922).
of the Mace devoted much of his life to theater where he took part in works such as "Mariana Pineda", "King Lear" or "Tartufo", and also participated in the series "Mujeres insólitas" (1977), as well as being part of the cast of "Airbag" by Juanma Bajo Ulloa.