Basketball World Cup: Australia will be the rival of Spain, which qualifies for the Olympic Games | sports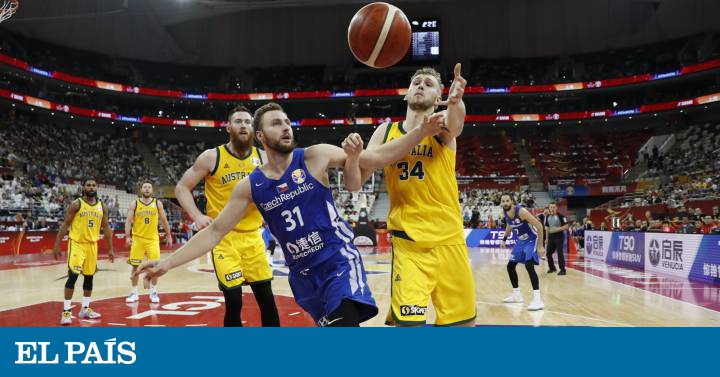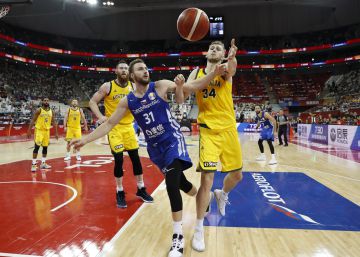 The victory of Australia against the Czech Republic confirmed at the same time the rival of Spain in the semifinals of the World Cup and the direct classification of those of Scariolo for the Tokyo 2020 Games, the great goal they sought beyond the competition itself in China. Spain and France are the European representatives with an Olympic ticket and join host Japan and the other five classifieds (USA, Argentina, Australia, Iran and Nigeria). With this achievement, Spain becomes one of the three countries that has not missed any Games in this century, since Sydney 2000, along with the United States and Australia. A brand that could only match China and Lithuania if they get their qualification in their respective Pre-Olympic tournaments in June next year.
In a World of surprises in which the clear candidates for the title, USA and Serbia, will face in the pedrea for the fifth to eighth positions, Australia did not fail the forecasts and met with Spain this Friday in Beijing. The Czech Republic endured corajuda for 25 minutes (43-43), but it melted in the final stretch of the third quarter before the vigor of the Australians. Satoransky and Auda's work fell apart after fitting a 20-5 run in that section. From there at the end, the oceanic team dedicated itself to managing the rent by looking in the rearview mirror and the forces, with their sights set on the semifinal against Spain.
Patty Mills (24 points, 4 rebounds and six assists in 29 minutes on the track) once again led the ocean team on the way to the semifinals. The second highest scorer of the 2016 Rio Games (21.3 points average per game) is improving its records in China. The Spurs player is the best scorer in the World Cup, with 22.8 points in 32.1 minutes, ahead of Frenchman Fournier (21).
Australia, Oceania plenipotentiary dominator with 19 golds and two silver in 21 participations in his championship, qualifies in China for the first World Cup semifinal in its history and will come back to run into the Spanish team, to which he will seek revenge after losing three years ago the bronze match at the Rio Olympic Games (89-88).
You can follow EL PAÍS Sports in Facebook, Twitter or subscribe here to the Newsletter.