Bartomeu denies that he leaked Messi's contract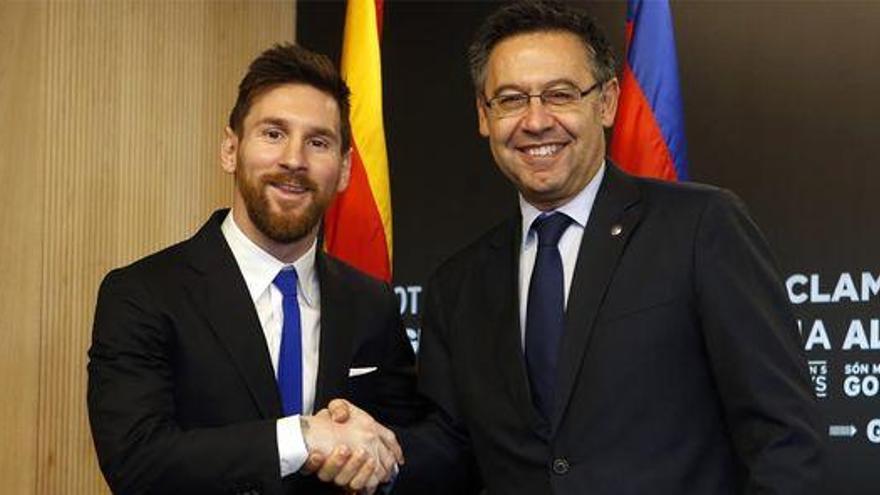 The former president of Barcelona, Josep Maria Bartomeu, did not want to publicly pronounce on the controversy of the leak of the contract from Leo Messi but it has manifested itself through the program 'Gol a Gol' on TV3. Bartomeu sent a message that was read by the presenter of the space, denying any responsibility in the information of the newspaper 'El Mundo'.
"It is totally false that he leaked this contract. It is a very serious issue, it is illegal to filter professional contracts, speaking on television and accusing is easy but we are not kidding, this will end up in court. "And he added that" Messi deserves what he charges both sports and commercial. Without a pandemic, Barça can perfectly pay these figures ".