'Barry': dear bad | Television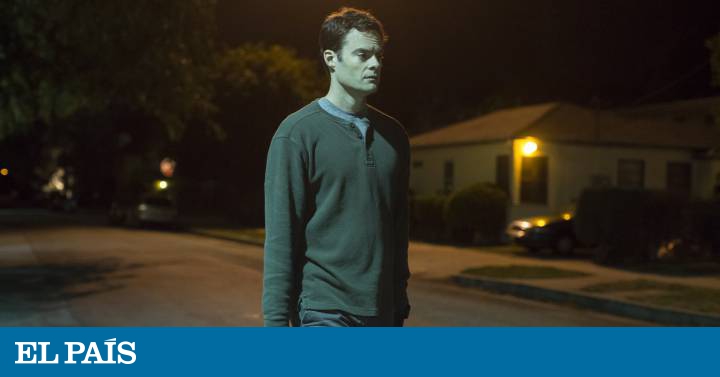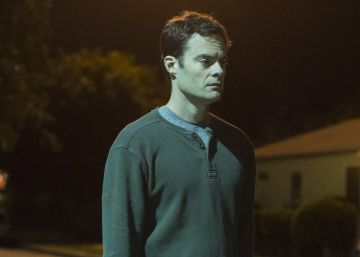 Goodness used to be considered a value, but today they call you a goodist, which means naive, illusive, Pharisee or social democrat. Malism takes more: rude and conspiratorial leaders, trolling the Greta girl, deny the murders by machismo, that the shipwrecked ones drown, the Amazon is ours and we burn it if we want, and so on.
Fictions have a reef in extreme moral conflicts, those that lead you to identify with abominable types. It's like that at least since The Godfather. The TV gave us bad legendary: JR or Angela Channing; the summits of the antihero were The Sopranos Y Breaking Bad; Game of Thrones brought evil irresistible but could not help go sweetening Until the happy end.
The latest in malism is Barry, HBO's black comedy that in two seasons has taken three Emmys. It has been created and starred by Bill Hader, who comes from that quarry of comedians who is Saturday night Live. Barry is a professional killer who wants to quit and is excited to start a career as a theater actor. Again and again he is forced to shed blood, in what he knows is the best, and who is going to focus on Hamlet.
Grace is in the clash between its two worlds. On the one hand, his theater companions: an idealistic and charming actress (Sarah Goldberg) and an enlightened and charismatic director (Henry Winkler). On the other side, a gallery of Chechen, Bolivian and Burmese gangster delusions. It is not up to Breaking Bad —Nothing is up to Breaking Bad, neither its prequel Better Call Saul-, but it is ingenious and is visible.
You care for this bad good who seeks redemption without many options to achieve it. Damn, we're getting good, and that's the worst. Before, the worst was being really bad.
(tagsToTranslate) barry (t) want (t) bad (t) last (t) malism (t) be (t) comedy (t) black (t) black (t) feel (t) affection (t) murderer ( t) beginner (t) actor (t) theater (t) seek (t) redemption (t) know (t) better



Source link