Barei explodes against those responsible for his candidacy in Eurovision: "It was a no ahead"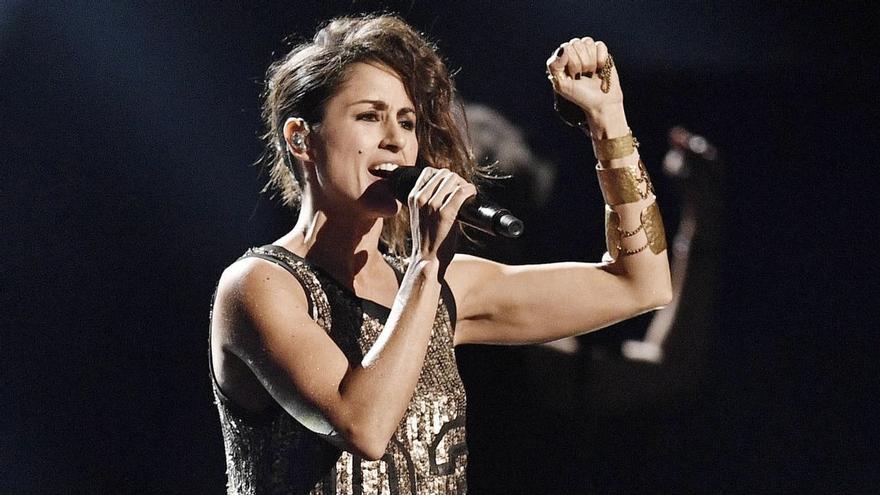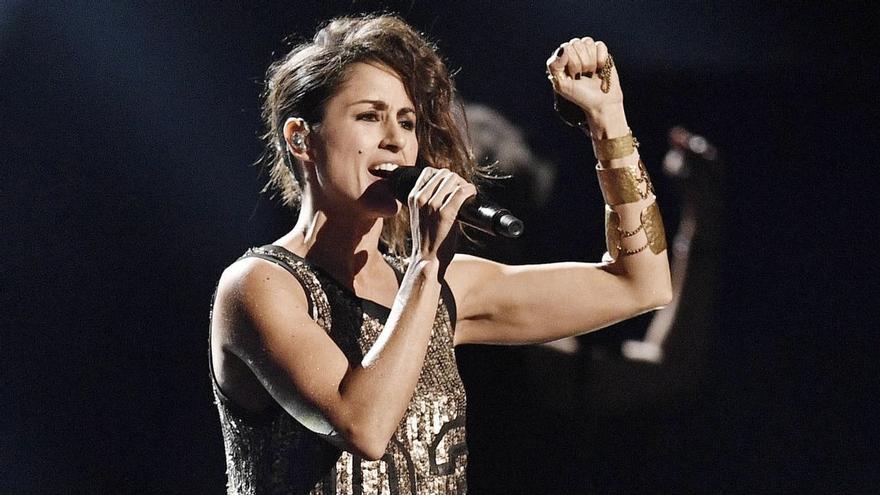 New criticism against those responsible for the Spanish candidacy at the Festival de Eurovision. Barei has erupted against the managers to prepare the participation in the contest by remembering how were the weeks prior to his performance in 2016 in an interview for Cadena Ser.
The interpreter of 'Say Yay!' has given his opinion on the proposals of recent years: "Spain has performances that look like José Luis Moreno "."We always fail in the scenography ", has sentenced referring to one of the great critics of the followers.
The singer has clarified who she considers to be responsible for the poor results: "It is not a matter of Spanish Television, but of the person who was running the festival, Federico Llano "." On a personal level I had no problem with him. On a professional level it is a wall. It was always a no ahead, "he added.
The representative clarified the number of problems she had about the staging: "In three months, I had three different "proposals."Universal tried to come up with something to move forward and they always threw us proposals ", he has qualified in his fierce criticism.