Bárcenas, again before the judge to answer about the donations to the PP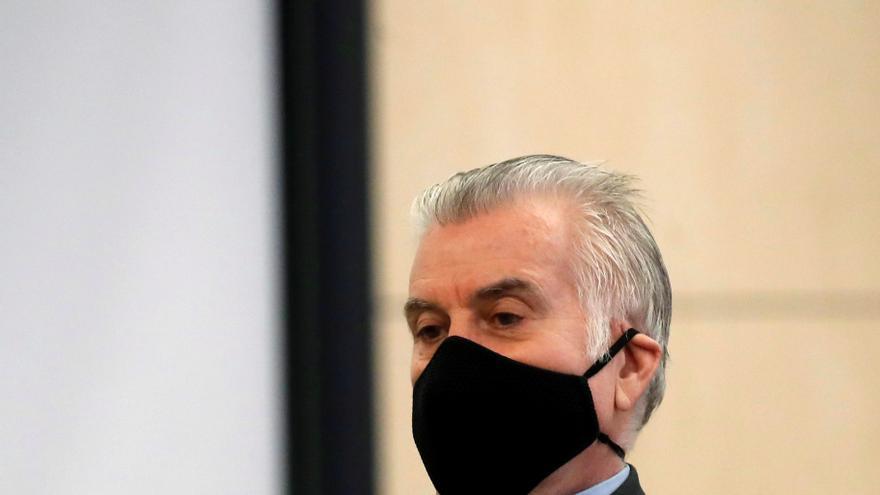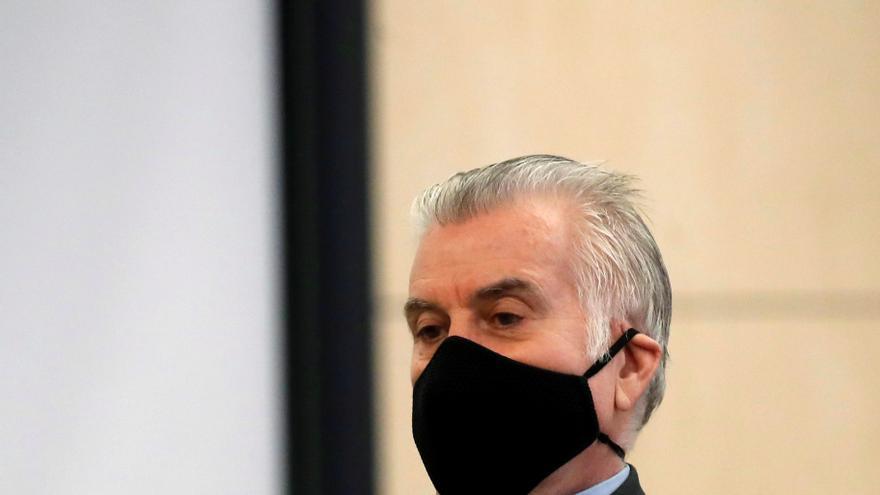 The ex-treasurer of the PP Luis Barcenas, in prison for Gürtel and pending the sentence for the alleged payment in b of the reform of the headquarters of Genova street, has this Friday a new appointment in the National Court to clarify if some donations from businessmen to the party, noted in their famous 'papers', were in exchange for the award of public works.
Throughout his judicial journey, Bárcenas has already ruled on this issue, in the sense of reject that these donations were finalist in most cases, but without ruling out that they could be in a specific case.
This will be the first time that the judge of the National Court interrogates him Santiago Pedraz, after taking charge of the Central Court of Instruction number 5 months ago, in which this second aspect of the 'Bárcenas papers' is being investigated.
Some accounting notes that came to light in 2013 and ended up leading to two investigations: the one that has just been judged and is pending sentence – the prosecutor asks Bárcenas for 5 years – and the one that Pedraz instructs, in which it is a question of finding out if certain donations made by businessmen to that presumed box b of the PP were finalist in the form of public awards or favors through administrations governed by the party.
The statement of Bárcenas, investigated in this case, was originally scheduled for the month of February, after he sent a letter to the Anticorruption Prosecutor's Office announcing his "will" to collaborate with Justice in various procedures that affect the PP.
However, the judge ended up postponing that appointment at the request of his defense and then he already warned of scheduling problems to set a new date, which was initially expected in April, and it has finally been set for this Friday.
In his letter to Anti-Corruption, Bárcenas indicated that the "vast majority" of the donations that nurtured box b "did not have a finalist nature", meaning the award of public works, "without prejudice to the fact that there may be some specific cases" in which it was.
Among the contracts being investigated in this case are 23 that were awarded to the builder Alfonso Garcia Pozuelo -which is imputed in the case and that was convicted in the Gürtel case after recognizing payments to the PP in exchange for public works- between 2002 and 2004, when José María Aznar ruled.