Barcelona will be the World Capital of Architecture by UNESCO in 2026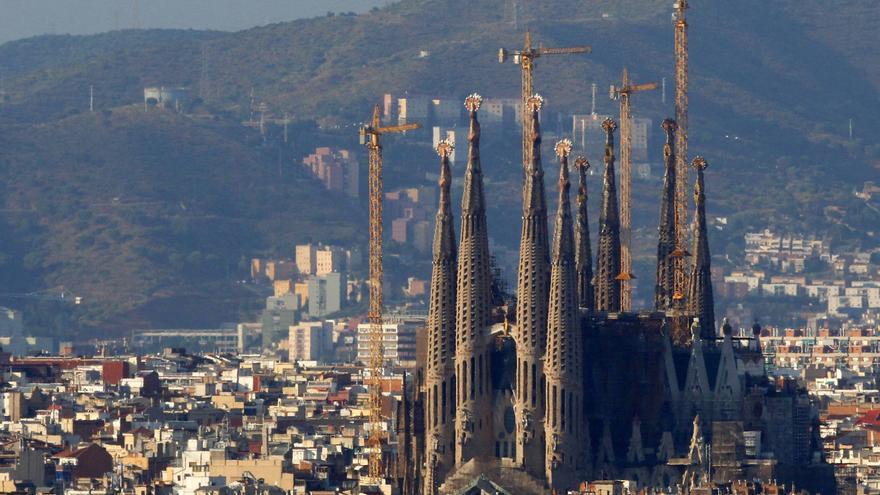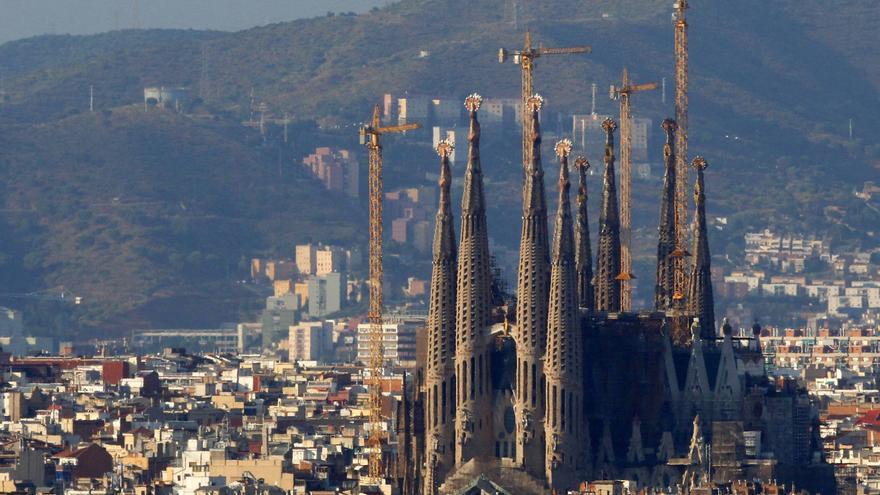 Barcelona It has been chosen to become the World Capital of Architecture by Unesco in 2026, and will host both the World Congress and the General Assembly of the International Union of Architects (UIA).
In a statement this Wednesday, the City Council explained that the candidacy of the Catalan capital has prevailed over that of Beijing in the General Assembly of the UIA held in Rio de Janeiro by 147 votes to 129.
The candidacy has been promoted by the City Council, the Ministry of Transport, Mobility and Urban Agenda, the Generalitat, the Higher Council of the Colleges of Architects of Spain (CSCAE) and the Col·legi d'Arquitectes de Catalunya (COAC).
The Deputy Mayor for Urban Planning, Janet Sanz, welcomed the decision and assured that the election represents "a great opportunity to strengthen the role of Barcelona, Catalonia and the State as centers of production and thought of architecture and contemporary urban design ".
This event will address the capacity of architecture to transform and improve people's lives, and will serve to "underline the role of architecture and urban planning in shaping a new city model that responds to contemporary challenges.
30 years later
For him Municipal government, choosing Barcelona will position the city as "cultural, social and economic reference", and Sanz recalled that in 1996 the city already hosted this congress.
"Barcelona is more than prepared to lead the transformation necessary to make the architecture and from town planning two tools at the service of sustainability and to make cities durable spaces in the face of environmental challenges, "said the councilor.
The congresses of the UIA They have been held since 1948 and, on each occasion, its objective is to address the challenges that society faces from "the rigorous knowledge provided by professionals in architecture."