Barcelona: Two tourists, arrested for raping a young woman on the beach of Barceloneta | Society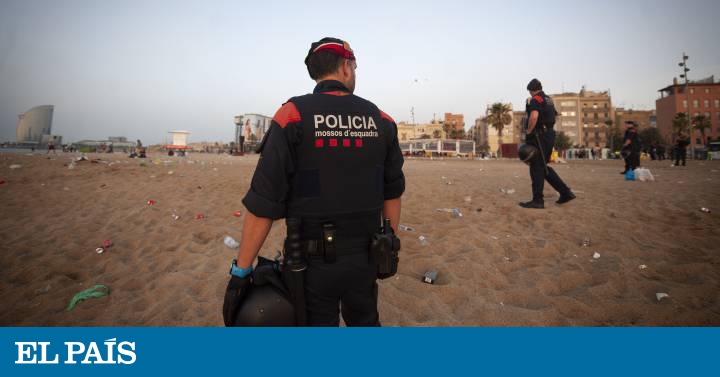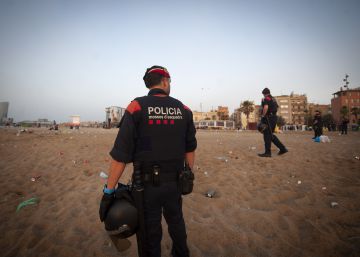 The Guardia Urbana de Barcelona arrested two Swiss tourists who were accused of raping a 22-year-old girl on the Somorrostro beach in the Barceloneta neighborhood, just in front of the nightclubs on the seafront. Catalan capital.
The two detainees, also 22 years old each, met the victim, and other friends of hers, in the Opium disco in the beach area. All spoke French, so the language was used to start a conversation. According to sources close to the investigation, the young woman went to the bathroom for a moment without the company of her friends. It was then when the two arrested tried to assault her sexually without getting it. Then they moved her to a few meters from the disco, to the beach sand, where they consummated the rape.
The two friends of the girl found the victim in a state of shock in the sand. TOThey beat a patrol of the Urban Guard and described the two assailants. The disco guards identified them and took them out of the premises, where they were recognized by the victim. The Urban Police arrested the two defendants and the young woman was transferred to the Hospital de Mar, where they recognized her gynecologically.
This Thursday, Four German tourists were arrested at the airport in Mallorca accused of raping an 18-year-old compatriot. One of them has been released, since it was shown that it had nothing to do with the sexual assault, which occurred during the early morning hours in a hotel in the Mallorcan town of Cala Rajada. His three friends are in the offices of the Civil Guard in Artà.