Barcelona surpasses Real Madrid as the most valuable soccer team in the world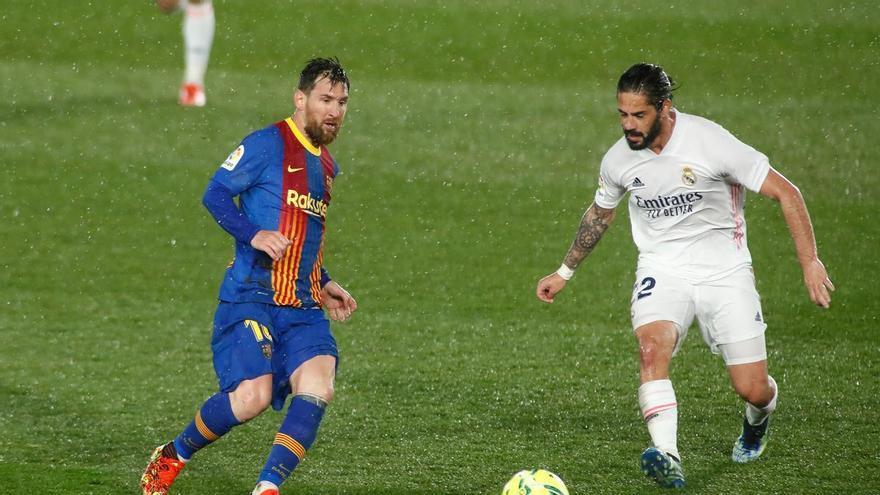 The FC Barcelona heads, with $ 4.76 billion (3,996.5 million euros), for the first time the Forbes list of the 20 most valuable soccer teams in the world and displaces the Real Madrid, with 4,750 million (3,988.2 million euros), up to second place, reports Forbes on its official website.
Barça has risen to the first position of this classification, which has been monopolized for the last 16 years by Real Madrid, 5 times first, and the Manchester United, on 11 occasions leader and that he is now fourth behind Bayern Munich.
The other Spanish team among the 20 most valuable in the world is the current leader of LaLiga Santander, the Atlético de Madrid, in thirteenth place, with a valuation of 1,000 million dollars (839.3 million euros).
The 20 most valuable soccer teams in the world have an average value of 2.28 billion dollars (1.914 million euros) each, which represents an increase of 30 percent compared to two years ago, the last time the ranking was published, despite the aftermath of the pandemic of coronavirus.
The average income of the 20 richest teams were 441 million dollars (370 million euros) in the 2019-20 season, 9.6% less than in the 2017-18 season, while average operating income fell 70 percent in the period, to 23 million dollars (19.3 million euros).
This drop continues to increase, with a worsening match day earnings during the current season, as most teams in the major European leagues still allow few fans to attend games due to the pandemic.