Barcelona submits for the first time to the gaze of Antonio López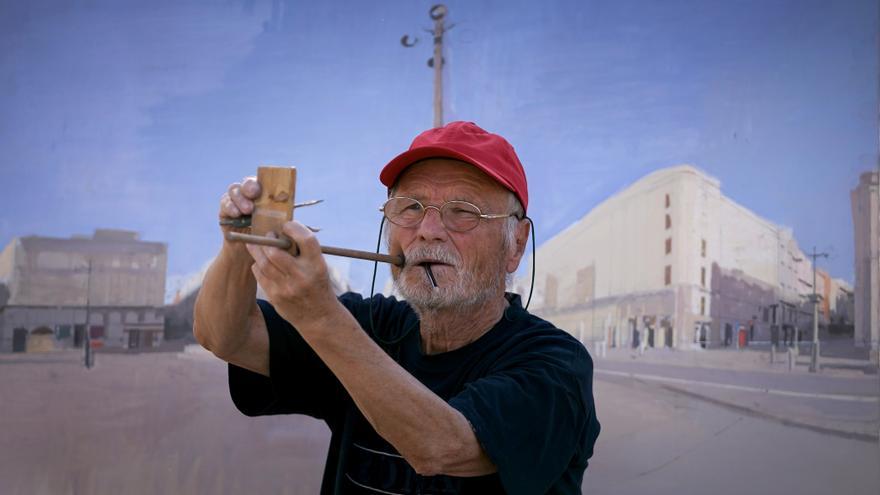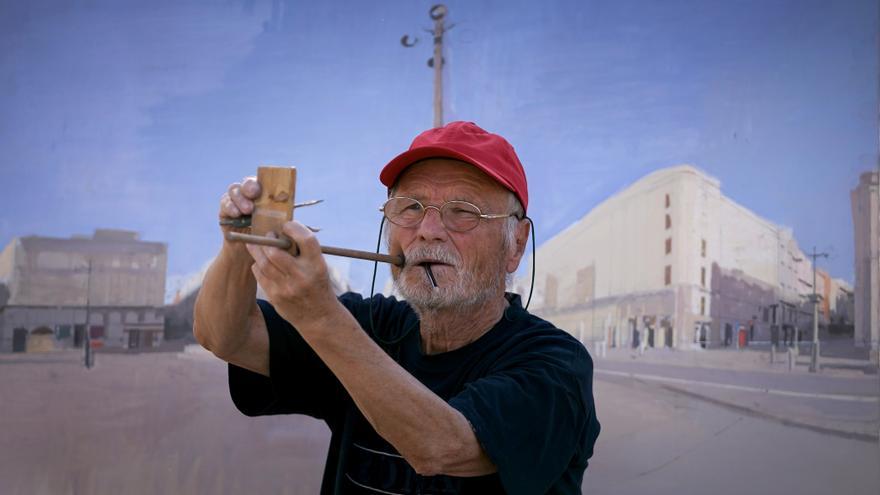 he paintedr Anthony Lopez86, has moved his easel to Barcelona to paint for the first time the city in three squares that he will carry out from as many perspectives.
López plans to capture the image of Barcelona with his meticulous and precise brushwork from Montjuïc mountain, from Park Güell and a third with the image of the Sagrada Familia trimmed on the horizon, as published this Thursday by the newspaper El País.
Already in April 2018, Antonio López exhibited three sculptures, four drawings, four oil paintings and a relief at the Palau de la Músicain dialogue with the modernist architecture of the emblematic Barcelona building.
Then already expressed his intention to paint the urban landscape of Barcelona with the sea in the background and a strip of gray sky, and added that he was convinced that Barcelona "is a city to be painted", but until now he had not found the ideal location.
It was a photograph he saw of Barcelona that made him fall in love: "You can see very dense Barcelona, ​​without a single wisp of green, and the sea in the background, with a strip of gray sky."
With this project started, López adds Barcelona to his pictures of Madrid, Seville, Bilbao and his native Tomelloso.
López, who arrived in Barcelona earlier this week accompanied by his daughter María, has begun the first canvas on Montjuïc mountain, in front of the entrance to the National Museum of Art of Catalonia (MNAC), where visitors to the museum and tourists who want to enjoy one of the most impressive views of the city.
From that watchtower, brush in hand, the painter from La Mancha perceives with his brushes the María Cristina avenue and the Plaza de España marked out by the two reddish Venetian towers of the 1929 International Exhibition and in the background the urban fabric and the Tibidabo mountain.