Barcelona sells Todibo to Nice for 8.5 million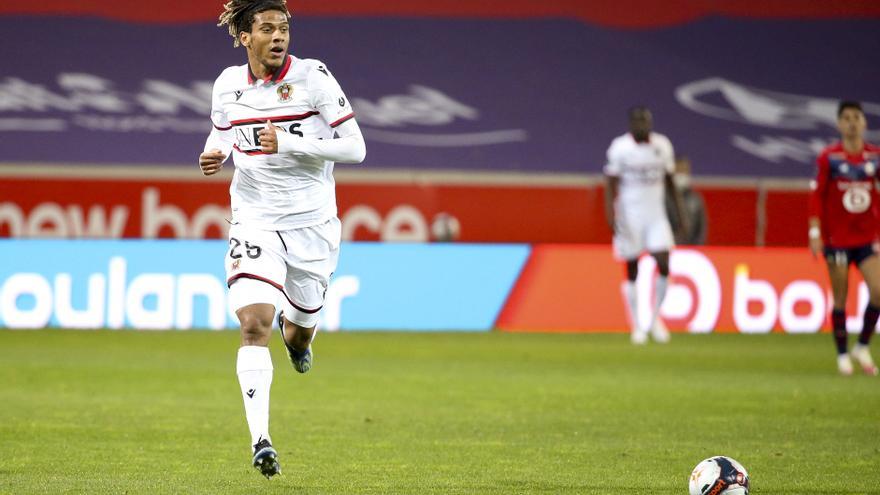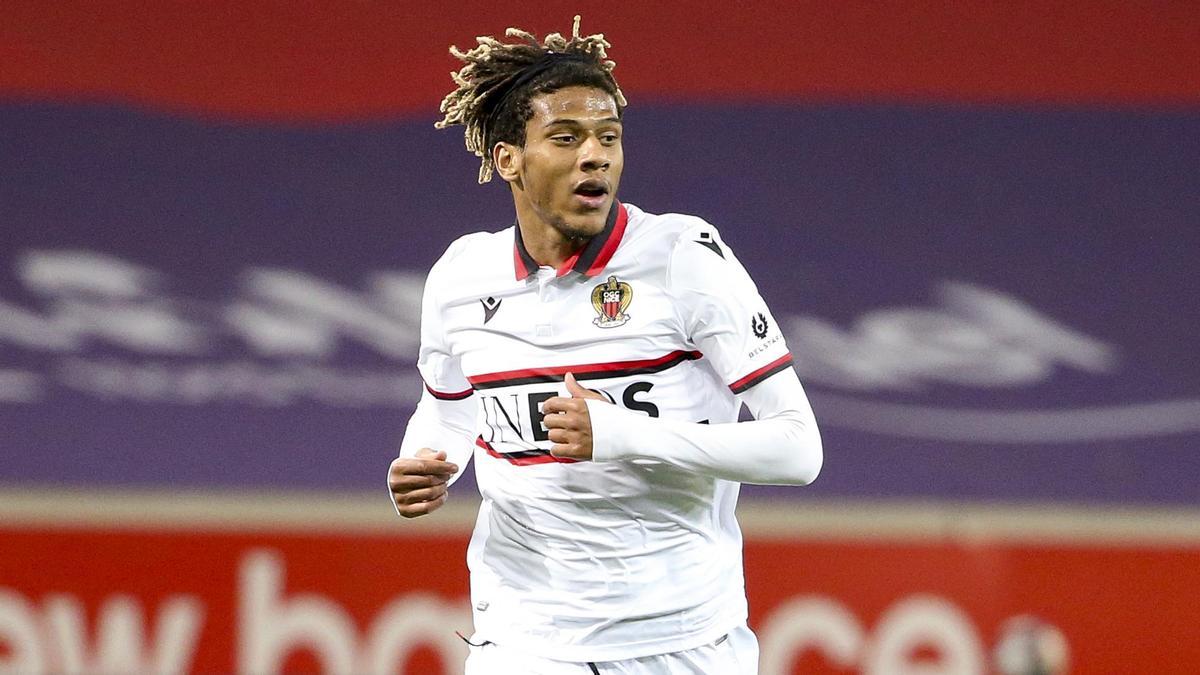 The OGC Nice has exercised the purchase option on the defender Jean-Clair Todibo, who has played on loan from him FC Barcelona in the French team in the last section of the 2020-21 season, an operation for which the Barça club will receive 8.5 million euros.
In addition, the Catalan entity could also receive other 7 million euros in variables, and reserves a percentage of the player's future sale. "FC Barcelona publicly expresses its gratitude to Jean-Clair Todibo for his commitment and dedication and wishes him good luck and success in the future," he said goodbye in a statement.
The French defender arrived at FC Barcelona in the winter market of the 2018-19 season. He made his debut as a Barça player and as a starter in a match against Huesca on matchday 32 of LaLiga Santander, and also played for Celta-Barça on matchday 36. In his honors It consists of the league title won by Barça during the 2018-19 season.
In the second half of the 2019-20 academic year, Todibo played on loan at the Schalke 04, and the 2020-21 season began at Benfica, until February. After the Portuguese club and FC Barcelona reached an agreement for the termination of the loan of the French defender, Todibo was loaned to Nice until June 30.