Barcelona reaches an agreement with Messi for five years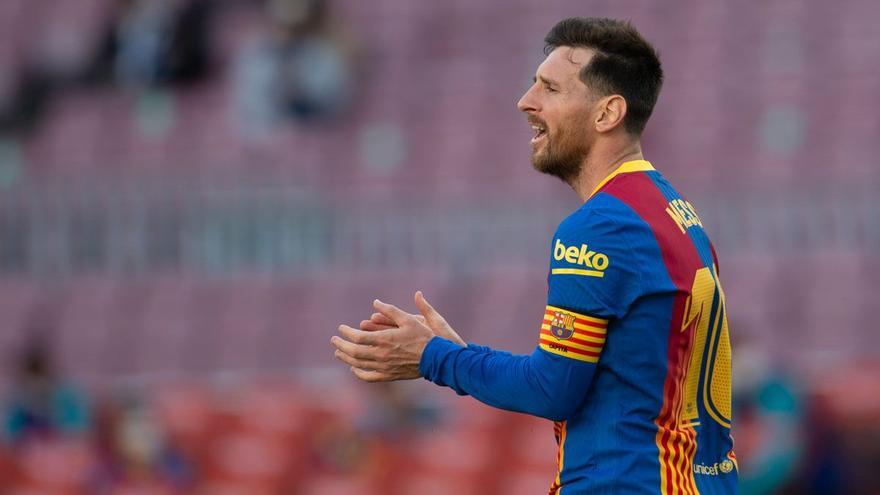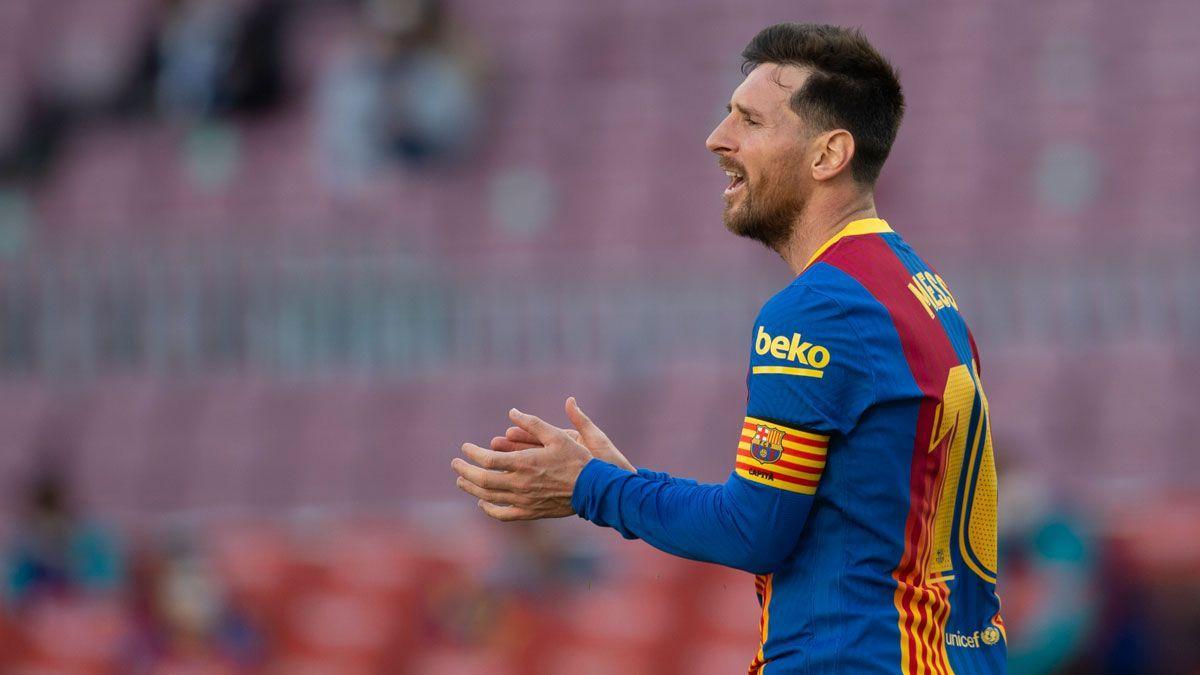 Almost 11 months after sending the burofax saying that he wanted to leave the club of his life, Lionel messi could close this week the chronicle of an announced renewal. Of wanting to leave the Barcelona Soccer Club, Tired of Josep Maria Bartomeu, to renew with Joan Laporta, the only president with whom he has had complicity. Since he won the election, there was less and less doubt that Leo would continue. Since Pep Guardiola until the Kun Aguero they had taken for granted that the Barça icon would stay. But there has not yet been an official confirmation, which could come this Thursday or early next week after the club and the player have reached an agreement in principle. He will extend his contract not for the two seasons initially planned, but for five, reducing his current record by 50%., which will allow the club to significantly lower the wage bill.
As 'L'Esportiu' has advanced, Messi will not move from the city in which he has spent more than half his life. The one in which he landed at the age of 13 in December 2000 and spent a few days in a hotel in Plaza España waiting to do a test, after which he signed on the now mythical napkin. More than 20 years after that first contract, he will sign the last one, which will put an end to uncertainty.
Since the burofax of August 25, Messi has managed his words and silences in these 11 months. "Here they are juggling and there has been no project or anything for a long time," he said in September of last year in an interview with Rubén Uría in which he explained he was staying because "" I would never go to trial against the club of my life and at that I love. "In December, he assured Jordi Évole that he would wait for the new president before deciding and insisted that the sports project would be what would lead to the great decision. announced Laporta, they have already arrived Memphis Depay, Eric Garcia, Emerson and Kun Agüero. After sharing a room in the concentrations of Argentina since he was 17 years old, Leo will also be able to share with his friend changing rooms at the Camp Nou.